Pat Strang
Key Account Manager

Current Role
As an Account Manager at Dumpsters.com, I work diligently to make sure your day-to-day dumpster needs are met. I'll take the time to learn about your work sites and daily operations to coordinate deliveries, swap-outs and pickups as needed. I'm here for all your waste removal needs from start to finish on each job.
Past Experience
My close work with commercial construction companies has set me up for success with anything that comes my way. Nationwide experience translates to nationwide effectiveness, so a problem I solved in Arizona can help me navigate a similar situation in Florida. I've seen a lot and solved plenty of issues, so I have a wealth of knowledge to fall back on when a client needs a solution.
Success story
One of my clients had an unexpected increase in debris while working a project. It was so much debris that the fire marshal was threatening to shut the site down if it was not immediately addressed. I quickly enlisted the help of my existing hauler network as well as finding some new, one-time haulers to line up a series of live-loads to remove the debris that day. Nearly 20 dumpsters later, the site was clear and the fire marshal approved the project to continue.
Outside of Work
I've played guitar in a number of local bands and I love to hit the links for a round of golf.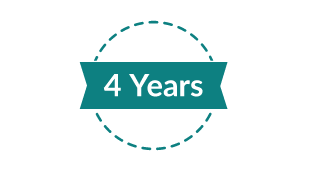 Time at Dumpsters.com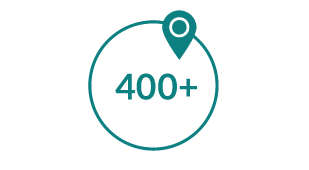 Cities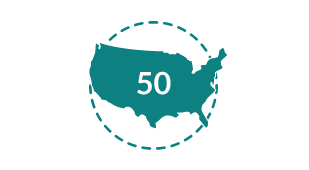 States Served