Should You Rent a Junk Removal Dumpster?
Find dumpster services in your area

Getting Rid of Junk: Dumpster Rentals vs. Junk Hauling Services
If you're wondering how to get rid of junk, you might be surprised by how many options are available. Dumpster rentals and home junk hauling services are the most popular choices when planning a major cleanup. Dumpster rentals are most commonly used for large-scale household cleanouts or bulky item disposal, while junk hauling services tend to work best for smaller, less time-consuming projects.
Before choosing one over the other, it's important to consider a variety of factors to determine the best residential junk removal option for you.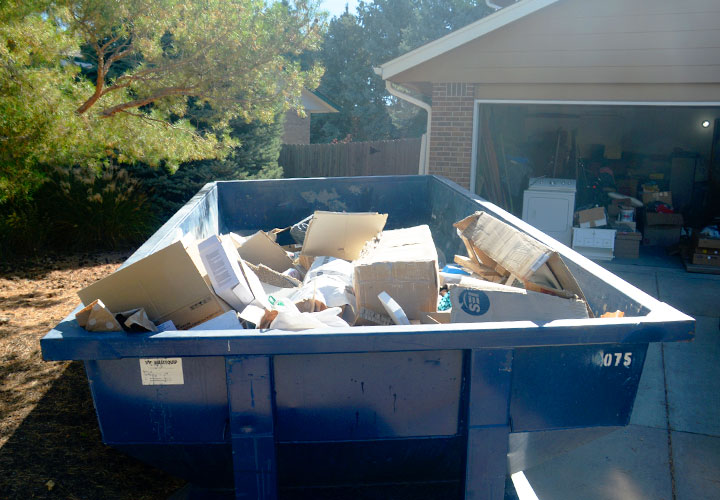 Fast Facts: Dumpster Rental or Junk Hauling?
Dumpster Rentals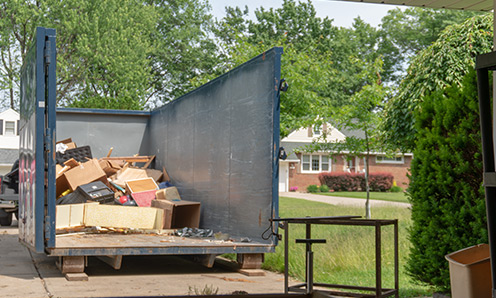 Choose a Dumpster for:
Garage or basement cleanouts
Estate or whole-house cleanouts
Home remodeling projects like floor removal
When you need more than one day to sort items
How a Dumpster Rental Works:
Call for a free quote.
Get the full cost upfront.
Schedule a dumpster delivery.
No need to be home.
Load at your own pace.
Call for pickup when you're ready.
Junk Removal Service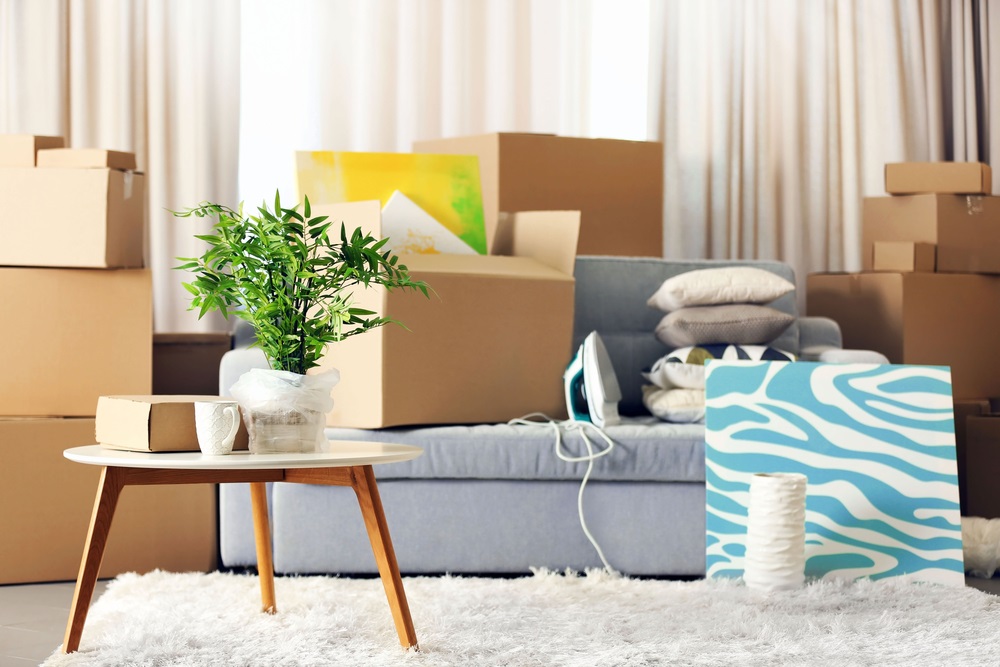 Choose Junk Removal Service for:
A small number of items
When the junk is too heavy to lift yourself
When you don't have enough space for a dumpster
How a Junk Hauling Service Works:
Schedule a consultation.
Be home to get quote.
Sort and box junk.
Direct the crew on pickup day.
Pay based on truck volume.
---
Prices vary by amount and type of items.
How Much Can You Really Toss with Each Option?
The answer to this will make or break your junk removal decision, because the amount you're tossing has a big impact on how much it costs to haul it all away. When hiring a service, you'll likely need to schedule an in-home consultation to determine a price. Most charge based on the volume or square footage of debris you need hauled away. With a dumpster rental, we can tell you the full cost upfront.
Amount of Debris
Junk Truck Loads & Avg. Cost*
Dumpster Size & Avg. Cost
<40 Square Feet
(<20 13-Gallon Trash Bags)
Quarter Truck Load
$200
10 Yard Dumpster
$377.45
40 Square Feet
(20-30 13-Gallon Trash Bags)
Half Truck Load
$300
10 Yard Dumpster
$377.45
80 Square Feet
(50-60 13-Gallon Trash Bags)
Full Truck Load
$500
10 Yard Dumpster
$377.45
160 Square Feet
(100-120 13-Gallon Trash Bags)
Two Truck Loads
$500+
20 Yard Dumpster
$424.74
180 Square Feet
(200-240 13-Gallon Trash Bags)
Over Two Truck Loads
$700+
30 Yard Dumpster
$487.71
*Source: homeadvisor.com
Keep in Mind: Pricing and capacity may vary by location and debris type. Also, many junk removal companies offer pricing based on the items you want hauled away – but it can add up quick. Additional labor or trips can rack up additional costs, while common items like couches, mattresses, televisions and dishwashers can range from $70-$90 apiece.
Find Junk Container Pricing Near You
Making Your Junk Removal Decision
Time to weigh the pros and cons. If flexible rental schedules and straightforward pricing are important deciding factors, renting a junk dumpster is the most efficient choice when you're dealing with a lot of material. But if you're just trying to toss a few items, you may want to look into a junk hauling company. If you have mobility issues or items that are too difficult for you to move, a junk hauling service might be a good fit for you. Let's dig further into each possibility.
The Perks of Renting a Dumpster
Convenience
With a roll off dumpster in your driveway, you can get rid of junk at your own pace– without waiting for bulky item pickup day or letting unknown guests into your home.
Flexibility
We offer generous, multi-day rental periods so you can take your time. And our empty-and-return service allows you to tackle large or ongoing projects without interruption.
Versatility
Our range of dumpster sizes give you the freedom to handle any size project without breaking your budget.
Take Control of Residential Junk Removal
Getting rid of junk shouldn't be a hassle – that's why we're here. If you're only tossing small odds and ends, junk removal services might be right for you. But when you're tackling a big cleanout or need some extra time, a dumpster rental gives you the flexibility, convenience and versatility you need.