Meet Dumpsters.com's LEED Green Associates
Account Executives Trevor Ditch and Robert Di Pasquale III received their LEED Green Associate certification from the U.S. Green Building Council.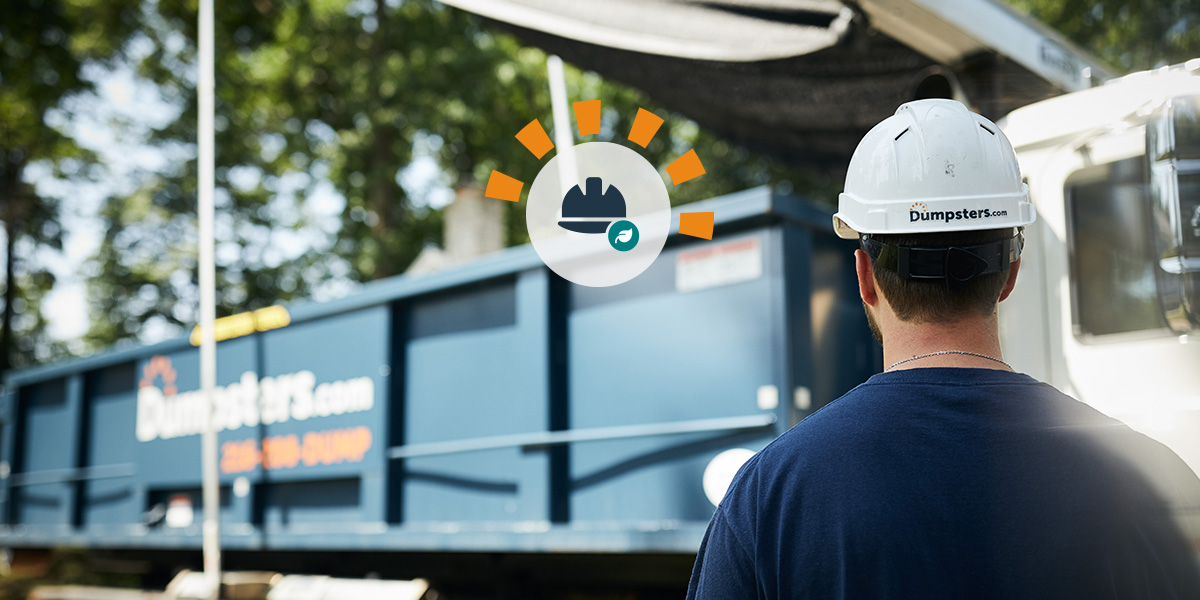 Meet Trevor and Robert
Dumpsters.com's Trevor Ditch and Robert Di Pasquale III are now certified LEED Green Associates. With their new accreditations, Ditch and Di Pasquale can leverage expert jobsite sustainability solutions — no matter the type, size or scope of the project — including ESG (Environmental, Social and Governance) principles.
Ditch has been with the company for over seven years and currently serves in the role of account executive sales leader. His clients include companies that specialize in renewable energy production on the national level, along with large construction companies with multiple jobsites running simultaneously.
Di Pasquale, currently an account executive, has been with Dumpsters.com for more than five years. Examples of his clients include a top 10 construction company and a nationwide commercial solar services company. Both partners regularly require waste diversion for projects of all sizes.

What Is the LEED Green Associate Certification?
LEED Green Associate Certification is awarded by the U.S. Green Building Council. It is given to individuals who complete a required examination on green building practices and LEED site support with a score of 85% or higher. Beginning in 2009, all LEED-accredited professionals must renew their titles every two years. This applies to LEED Green Associates, LEED AP professionals and LEED Fellows.
How We Became Certified
LEED (Leadership in Energy and Environmental Design) outlines the processes for creating efficient, cost-saving and sustainable buildings. Becoming certified as a LEED Green Associate takes months of preparation for the two-hour, 100-question final exam on material sourcing, waste diversion and construction practices.
Ditch and Di Pasquale took the test to provide our partners with up-to-date green practices for jobsite sustainability. For six months, the two studied from provided books and other online resources before taking a final examination at a testing facility in Pennsylvania. Specific to our partners' needs, Ditch and Di Pasquale learned how to better assess material life cycles and employ current recycling and waste diversion practices.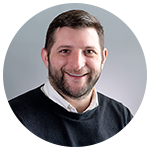 Robert Di Pasquale III, Account Executive | Dumpsters.com
"A big part of having the LEED certification on our side is we're on the forefront of the trends in our industry when it comes to commercial construction and even building maintenance."
  
Why Becoming a Green Building Expert Is Important to Us
Our commitment to providing best-in-class service begins with our focus on sustainable solutions. Whether you're renovating 100 hotels or installing windmills on a massive energy farm, our LEED Green Associates know what it takes to achieve client-mandated green initiatives.
1. Single Point of Contact
One dedicated account manager coordinates every phase of your project and has a plan for any type of debris. They'll help you meet your recycling and waste diversion goals by implementing their LEED Green Associate training and knowledge of ESG. You can reach your single point of contact by phone, text or email.
2. Waste Diversion Reporting
We take care of the paperwork for you by compiling the information from landfills and recyclers to create professional reports all in a single document. Our customizable waste diversion plans show the exact types and quantities of debris you diverted so you can meet client expectations.
3. Nationwide Coverage
Our trusted network of haulers provides the critical support needed to achieve green initiatives and divert waste across the country. From large, urban construction jobs to renewable energy projects in rural areas, we work with you closely to ensure your jobsites have everything you need to keep your projects moving.
4. Recycling Options
We offer both comingled and single-stream dumpsters for contractors to easily have their waste sorted on-site or off-site. Your dedicated account manager will gather this information before your job starts to make sure you achieve your green initiatives, your projects keep moving and your jobsites remain clean and accessible.
Improve Jobsite Sustainability With Expert Solutions
Visit our contractor services page for more information on achieving your project's green initiatives.
Trevor Ditch, Account Executive Sales Leader| Dumpsters.com
"We have a national waste diversion program. Through the density of our partners, we're able to maximize diversion in any market."
  
Contact Us for Sustainable Waste Management Solutions
As a waste removal partner, we understand sustainability has become part of the bottom line. Our strong relationships with vendors provide you with proactive, LEED-specific options for projects ranging from large solar farms to regional ground-up construction.
Don't just take our word for it. In addition to Ditch and Di Pisquale earning their certifications, we've helped companies nationwide achieve their diversion goals. Consider how we helped a water conservation company installing high-efficiency plumbing in multi-family units, military housing and healthcare facilities consolidate their billing and achieve their sustainability goals ahead of budget. Contact us to see how we can improve your waste diversion and reporting using streamlined and trusted delivery methods.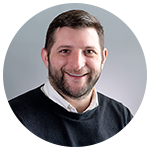 Robert Di Pasquale III
As an account executive at Dumpsters.com, Robert works to provide best-in-class service to make sure your organization's waste needs are met. He will continually check in to make sure you have adequate support across your sites and work through any challenges that might arise.
Trevor Ditch
As an account executive sales leader at Dumpsters.com, Trevor oversees a team of account executives who work to provide reliable and simplified service to make sure your organization's waste diversion and trash removal needs are met.
What Do You Think?
Have thoughts on sustainable construction? We're listening. Head over to Twitter, LinkedIn or Facebook,
and use #dumpstersblog to join the conversation.
Need a Dumpster for Your Next Project?