Robert J. Di Pasquale III
Key Account Executive

Current Role
As an Account Executive at Dumpsters.com, I work to provide best-in-class service to make sure your organization's waste needs are met. I will continually check in to make sure you have adequate support across your sites and work through any challenges that might arise.
Past Experience
My experience as an operations manager has helped me develop a sense of organization and the persistence needed to resolve your problems. These skills allow me to work through obstacles in order to find you the dumpsters you need when and where you need them.
Success story
One of my customers unexpectedly had a large-scale project come up at a distribution warehouse in the middle of the desert. The amount of debris and the pace of waste removal needed were too much for one hauler. However, I was able to leverage our partnerships with the haulers in the area to seamlessly coordinate waste removal with all of them so that my customer could keep up with the demands of their project without slowing down.
Outside of Work
I am classically trained in the clarinet.
Recommended Blog Posts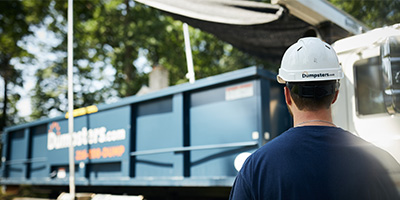 Connect with team members Trevor Ditch and Robert Di Pisquale III, who provide expert sustainability-focused solutions as certified LEED Green Associates.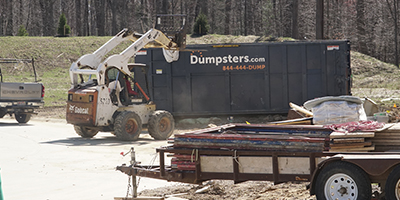 More project owners are requiring waste diversion plans. Here's how to get the most out of yours.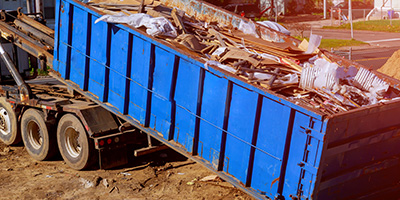 There are plenty of opportunities to recycle construction materials on the jobsite. Our tips will help you increase efficiency and achieve recycling goals.
Get Prioritized Jobsite Services