Custom Solar Site Waste Removal Service for EPC Contractors
Get the waste solutions you need for your high-volume solar energy projects. We streamline waste disposal for solar installation jobs ranging from 50 megawatts to 1.5 gigawatts so you can finish your projects on time and on budget.
Types of Installations We Help With:
Residential Solar
Commercial Solar
Utility-Size Solar Farm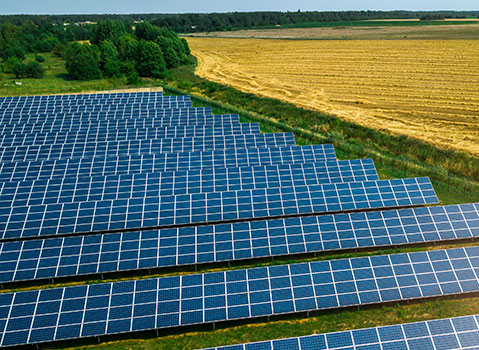 Rent Dumpsters for Your Next Solar Project 
Why Use Dumpsters.com?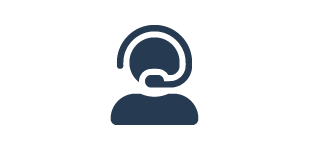 One Point of Contact
A dedicated account manager schedules waste services efficiently from start to finish.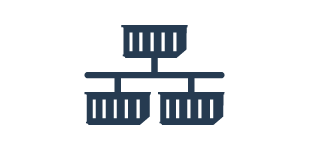 Trusted Hauling Network
Waste haulers across the country provide reliable national coverage — including in highly rural areas.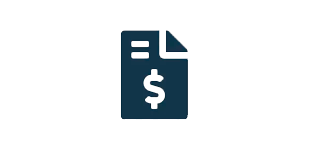 Consolidated Invoicing
Streamlined billing and inventory reporting save you valuable time on solar jobs.
Recommended Dumpster Sizes for Solar Jobs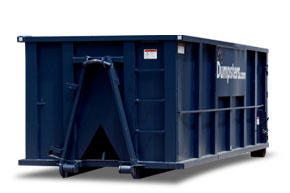 Dimensions:
22' x 7.5' x 6'
Covered Weight Limit:
3.5 - 5 tons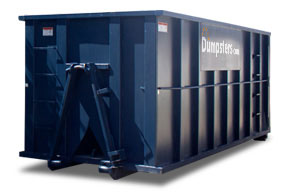 Dimensions:
22' x 7.5' x 8'
Covered Weight Limit:
5 - 6 tons
Add Portable Toilet Services
Need portable sanitation services for your solar installation? Request towable carts, hand-washing stations and more to save the time and trouble of working with multiple vendors. Click the button below to learn more.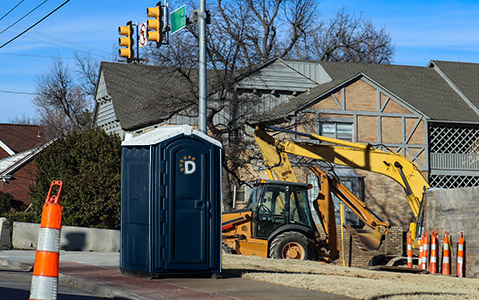 Additional Solar Waste Removal Services
We'll consult with you to create custom solutions for your job and, if needed, explore other options beyond regular dumpster rentals based on your project needs.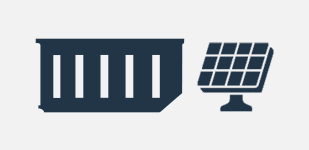 Solar Recycling Bins
We offer single-stream recycling containers for materials like metal and cardboard so you can collect rebates.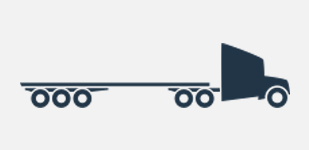 Unique Hauling Options
You can request flat-bed trailers to remove the high volume of modular pallets used in shipping.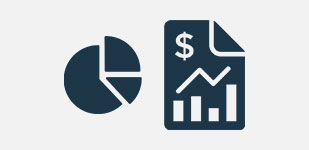 Waste Diversion Reporting
We provide consolidated reporting so you can easily show that you're meeting your project's sustainability goals.
Types of Solar Waste We'll Help You Remove
You can toss many types of construction debris into our dumpsters, including:
Plastic
Cardboard
Packaging
Scrap Metal
Broken/Damaged Solar Panels*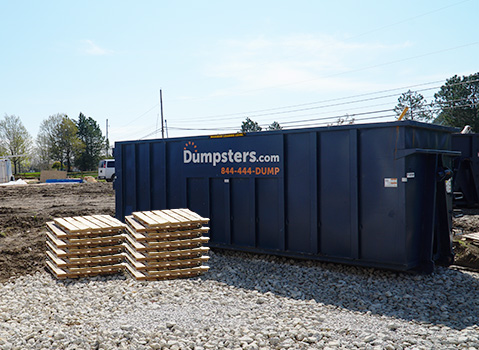 *Available on a project-by-project basis only. Our account managers are familiar with local regulations and can assist you in creating alternative solar waste disposal plans when necessary.
Order Solar Waste Dumpsters 
Let's Get Started
Simply send us the details about your upcoming job and your dedicated account executive will reach out with project-specific options.
Solar Waste Service FAQs
How do I get rid of solar panel packaging?
Materials like wood pallets and cardboard boxes can be disposed of in traditional landfills or diverted to recycling facilities. Large solar farms may require alternative disposal methods for solar panel packaging, such as mulching pallets for landscaping or recycling cardboard for rebates.
Are solar panels considered hazardous waste?
According to the EPA, some solar panels are considered hazardous waste. The prevalence of toxic materials, like lead and cadmium, is common in the solder and semiconductors of many solar panel models. If thrown out in landfills, broken and old panels can leak these toxins into the environment.
However, solar panels must meet the characteristics of toxicity to be deemed a serious health and safety risk. Many panels do not meet these criteria and can be discarded in traditional landfills.
If broken and/or old solar panels do meet the characteristics of toxicity, they must be disposed of at special hazardous waste sites. Use the EPA database to find a hazardous waste facility near you.
How big is a solar dumpster rental?
For large commercial energy farms, a solar dumpster rental may include dozens of 30 and 40 yard roll off containers strategically situated throughout each jobsite. Homeowners and residential contractors, however, generally rent smaller 10 yard roll off dumpsters for small-scale solar projects.
10 yard dumpsters are 14 feet long, 7.5 feet wide and 3.5 feet high.
30 yard dumpsters have a volume of 22 feet long, 7.5 feet wide and 6 feet high.
40 yard dumpsters measure 33 feet long, 7.5 feet wide long and 8 feet high.
How do I dispose of broken solar panels?
Solar panels should be disposed of at e-waste facilities, hazardous waste sites or in standard MSW landfills once the modules have been tested for safe levels of toxic materials. Santee Cooper recommends contacting the manufacturer to learn whether your solar panels are considered hazardous waste. If so, the broken panels must be taken to e-waste facilities or hazardous materials landfills. A nationwide waste management partner will be able to find you the best options for disposing of your broken solar panels.
More Sustainable Waste Management Resources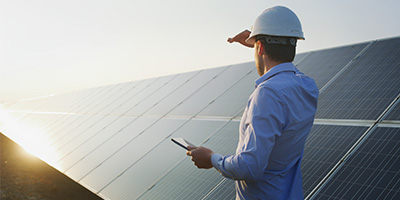 Learn what an ideal solar waste management plan looks like with our helpful guide.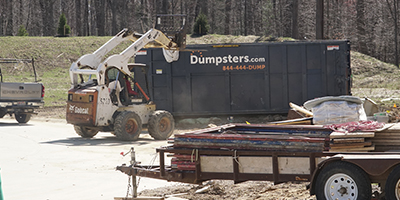 More project owners are requiring waste diversion plans. Here's how to get the most out of yours.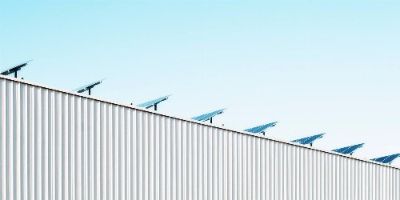 Learn the key elements of working in or starting a commercial solar roofing business.