About Sustainability Solutions

Sustainability Solutions is an installation company which specializes in water conservation. They install high-efficiency plumbing fixtures in properties for various industries including multi-family communities, military housing and healthcare facilities.
Before partnering with Dumpsters.com, Sustainability Solutions experienced consistent dumpster delays and spent hours reconciling bills with their former waste management partners, with little to no response from customer service.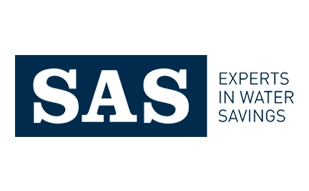 Website: https://sasconserve.com/
Industry: Plumbing Installation & Water Conservation
Headquarters: Flower Mound, TX
Type: Roll Off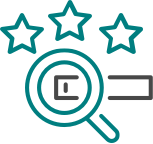 The Challenges
Delayed pickups, 48 hours' notice to add swaps, and unresponsive service after 4 pm — even when it came to important billing issues — were some of the most common complaints Sustainability Solutions had of their former provider.
Because of these issues, Julie Noel, the director of operations at Sustainability Solutions, spent hours trying to track down customer service representatives and receipts every week.
"We were looking for a company with better overall pricing and service. The solution needed to be a single point of contact that could handle all of our demands. Also, a company who offered monthly billing so we didn't have to charge a credit card each time there was a delivery or swap."
Julie Noel, Director of Operations | Sustainability Solutions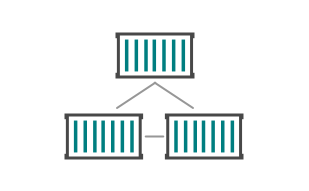 The Solutions
After tracking down billing invoices and trying to get someone on the phone for hours at a time, Sustainability Solutions decided they deserved better customer service. They looked for a company that could be responsive to their issues and handle the demands of their service areas for a more competitive price.
Dumpsters.com stepped up and provided:
Responsive Customer Service
A dedicated account manager assists Noel by:
Scheduling additional swaps quickly.
Streamlining billing into a single invoice.
Providing timely service updates via phone, text or email.
Competitive Pricing
Our all-inclusive rates fit easily into Noel's budget and include delivery, pickup, disposal and other basic rental costs, which means no more hidden fees.
A Trusted Hauling Network
Noel wanted a new waste removal provider that could service all her jobsites across the country. Nationwide coverage saves Sustainability Solutions time searching for local vendors.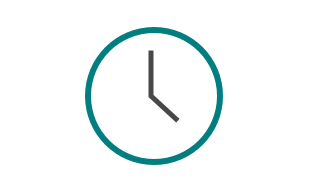 The Results
Sustainability Solutions rents hundreds of 30 yard dumpsters a year. Since becoming a customer in 2017, they consistently:
Save 5+ Hours per Week
Tracking down receipts is one of the main reasons Noel switched waste providers. Our monthly billing consolidates expenses into a single report, which saves Noels an estimated 20 hours per month.
Save Over $5K per Year
Our ability to streamline billing and consistently hit pickups for Sustainability Solutions has resulted in $5-10K in savings annually — and as much as $50K over the last five years.
Avoid Scheduling Issues
Their account manager quickly responds to emails about billing, swaps, pickups and deliveries to ensure Sustainability Solutions has the waste management resources they need to keep their jobs moving.
"There are many times our [account manager] deals with my team changing the planned swaps daily depending on what takes place," Noel said. "[He] can make these adjustments and meet the needs of our teams."
Now with more than five years of consistently reliable waste removal service, Noel and Sustainability Solutions have the tools they need to not only keep their installation projects running smoothly, but also save valuable time and money in the process.
"The customer service that [our account manager] provides has made the world of difference. We can easily get a dumpster delivered, picked up and swapped in a timely manner. [He] also provides us with updates, and the competitive pricing has helped the company save money."
Julie Noel, Director of Operations | Sustainability Solutions
Receive Nationwide Coverage & One Account Manager for Your Dumpster Service
Get responsive customer support and streamlined billing for your next project.