Learn How to Hire a Contractor Who Is Just Right for Your Project
Choosing a contractor for your project is no small feat. The internet is littered with stories of unqualified and unscrupulous contractors making some obvious, and sometimes dangerous, mistakes while working on their client's home. That's why we've put together a quick guide - with some great tips from Invest Four More's Mark Ferguson - outlining the steps you should take in vetting any contractor.
Step #1: Identify What Kind of Contractor You Need
Contractors are generally not one-size-fits-all. Depending on how big or complex the job is, you may need someone with either a broad set of skills or a very narrow focus.
The different types of contractors include:
General Contractors: Responsible for managing the project in its entirety, including pulling permits and hiring subcontractors (if necessary).
Architects: Designs homes, buildings and structural changes – including additions.
Designer/Builder Contractors: Provides both design and building services.
Specialty Contractors: Specialize in installing specific products like countertops or cabinets.
Step #2: Start Researching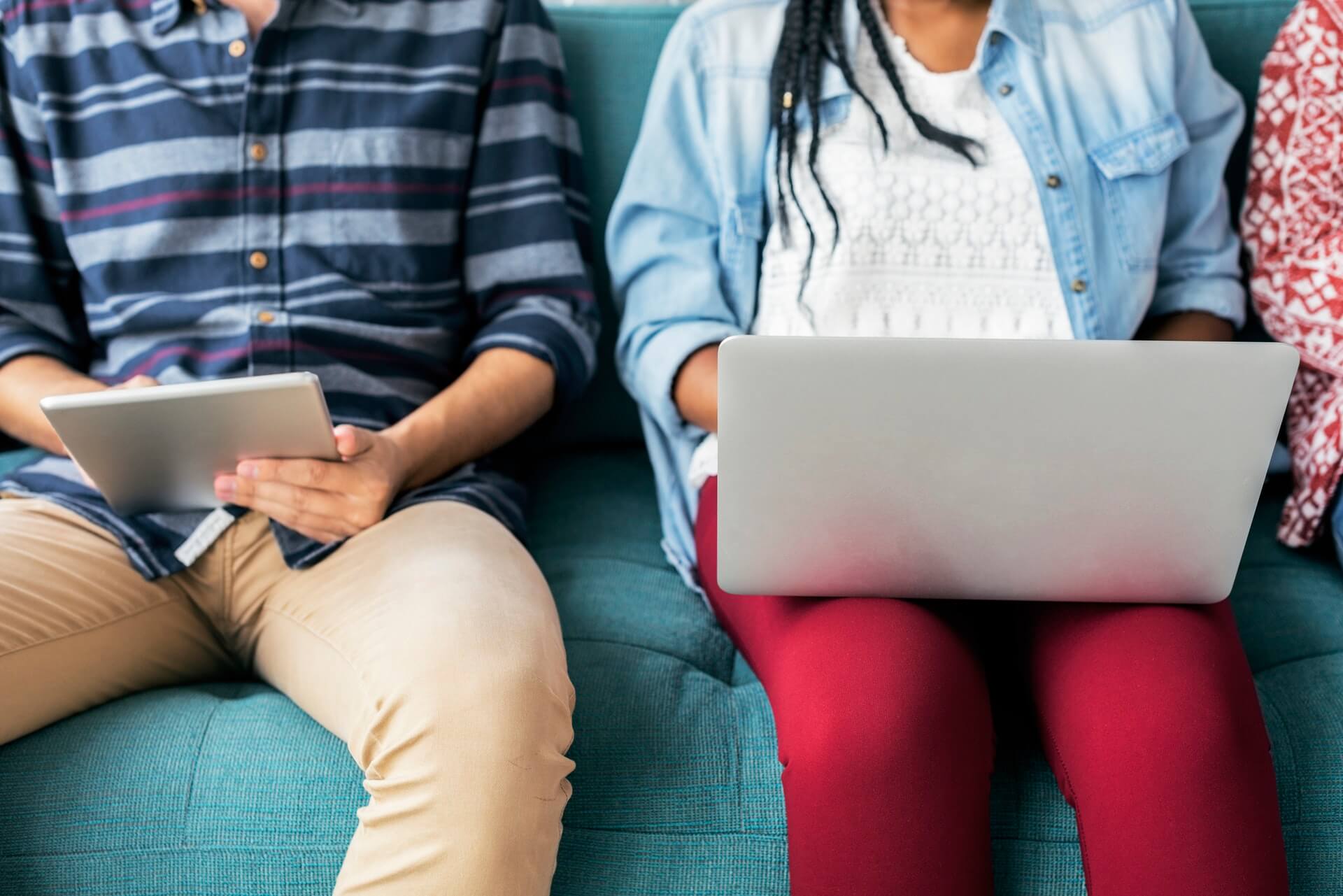 Ask Friends and Family
When hiring a general contractor or other trade professional, you should always start with the people whose opinions you trust most. No, we're not talking about Bob Vila or Tim "The Tool-Man" Taylor, but rather your friends and family. Ask them about the contractors they've hired to work on their own homes, and if they would recommend them.
Pro Tip: If someone recommends a contractor to you, ask to see the work done so you can determine the quality of their work firsthand.
Check Review Sites
Review sites are a quick and relatively accurate way to measure a contractor's reliability. Some of the more popular sites include Yelp, Better Business Bureau and Angie's List.
"We also use websites like Craigslist, Thumbtack, Home Adviser, Angieslist, and more. We have found numerous contractors through Home Depot Pro desk. They are not supposed to recommend anyone, but they will tell us who comes in a lot."
Mark Ferguson | Invest Four More
Double-Check Licensing and Qualification Requirements
There are numerous directories, databases and departments you can use to learn about your state's licensing requirements for contractors. These include:
Your local building department.
All of the contractors you meet should be able to produce a valid contractor's license, as well as provide proof of insurance – if required by your state.
Step #3: Meet Potential Candidates
Once you have a list of contractors lined up, set up time to go over your project with each and every one of them. Some basic questions to ask a contractor include:
Have you worked on this type of project before?

Ask for a list of completed projects, such as kitchen remodels, renovations or any other project that is similar to yours.

What insurance do you carry?

All contractors should have worker's compensation, personal liability and property damage coverage.

Can I see a list of references?

A contractor should be able to produce a list of three to five clients who can vouch for the quality of their work.
"Here are the things I look for when first meeting a contractor:

How fast do they respond to my email or call?
Do they show up on time when I set up a meeting with them at a property or somewhere else?
If I ask for a bid, do they actually send me one and how long does it take?"

Mark Ferguson | Invest Four More
Step #4: Obtain Formal Bids From Each Contractor
After interviewing your candidates, request a formal bid from each one. These should include a complete price estimate, timeline for project completion, and a thorough outline of every aspect of the job. You should make sure to solicit at least three bids for your project, giving you a decent range of prices to consider before hiring a contractor. As a general rule, very low bidders are probably planning on cutting corners, while very high bidders are probably pretty busy but will take on your project if you pay a bit more.
"We try to get just one bid per contractor so we do not waste their time. However, newer investors will want to get multiple bids. I like to see bids that are easy to read and break down the costs into the major jobs needed. I actually do not like super detailed bids with a price for every single repair because I think they are too hard to read and figure out. It is easy for the contractor to manipulate that and add costs in assuming no one is going to calculate all the costs."
Mark Ferguson | Invest Four More
Step #5: Put Together a Written Contract
After choosing a contractor, write up a contract that specifies what is to be completed and when it should be completed. You should also make sure these items are stipulated as well:
Payment Schedule: This will include the down payment, incremental installments over the course of the project, as well as the final bill. As Mark Ferguson states, "You should not pay more than 25 percent upfront for a job, unless there are a ton of materials to buy. You need to keep in constant contact with them to ensure the schedule and budget are in line."
Handling of Change Orders: This will outline the process of authorizing changes to the original plan to ensure both you and your contractor know how they will affect the final price and schedule.
Site Cleanup: Who's responsible for cleaning up, and is it included in the price? Will a dumpster rental be required?
By following these five steps, you'll be able to find and hire the right contractor for your project. Plus, you'll have found someone you can trust for a whole range of home improvement jobs, and even recommend to your friends and family.
Have any other tips on how to hire a contractor? Let us know in the comments below.