Bill Koscianski
National Account Executive

Current Role
As an Account Executive at Dumpsters.com, I work to provide best-in-class service to make sure your organization's waste needs are met. I will continually check in to make sure you have adequate support across your sites and work through any challenges that might arise.
Past Experience
Through my previous work in sales and customer service, I learned the best way to optimize solutions for my clients. There aren't many situations I haven't navigated. As a result, I find that I'm often proactive in finding a solution to get ahead of a client's need.
Success story
We now provide dumpsters for a demolition and cleanout company in Atlanta that was having issues with deliveries and billing. Once they partnered with us, we were able to significantly reduce delays by getting containers on-site when they needed them and help them budget for projects with our predictable billing dates and transparent invoices. Plus, the client was able to save time while we handled hauler research, account setup, communication and issue resolution on all orders.
Outside of Work
If I'm not on a local softball field or golf course, it's usually because I'm spending the weekend exploring a new city with my wife.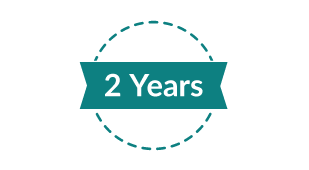 Time at Dumpsters.com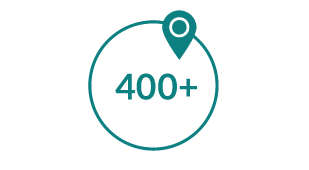 Cities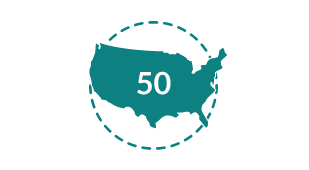 States Served