Roofing Dumpster Rentals for Any Size Roof Tear-Off
We provide roofing dumpster rentals to both professionals and homeowners for fast and efficient shingle disposal. We have a range of dumpster sizes to handle any amount of roofing debris, and our staff has in-depth knowledge of the industry to ensure you order the right size. Rent as many dumpsters at a time as you need to get the job done, or request an empty-and-return.
Our roofing dumpsters can quickly haul away common roofing debris, including:
Asphalt shingles
Wooden shingles
Tiles
Wood

Underlayment
Felt paper
Flashing
Roofing gravel
In most areas, we can also take polyurethane foam and tar. Get in touch with our service representatives if you have questions about accepted materials and prohibited items.
Find the Right Dumpster Size for Your Roof Tear-Off
We stock a wide range of dumpster sizes, but for a roofing dumpster rental you'll likely be choosing from either a 10 yard or a 20 yard roll off container. Due to their weight, we cannot haul shingles in any larger volume in most of our service areas. This means that for larger jobs, you will need to rent multiple dumpsters or set up an empty-and-return service.
To get an idea of which dumpster size you'll need for a roofing project, try our shingle weight calculator.
Planning a renovation along with a roof tear-off? Use our calculator for building materials to estimate what dumpster is the right fit to complete your project.
What is a Square of Shingles?
A square of shingles is roofing terminology that represents 100 square feet. This means that if you have a 2,000 square foot roof, there would be 20 squares of shingles. The right dumpster size for your tear-off will depend on what type and how many squares of shingles you're disposing of.
Or use this quick reference guide to help determine the right dumpster for your amount and type of shingles.
Three-Tab Shingles: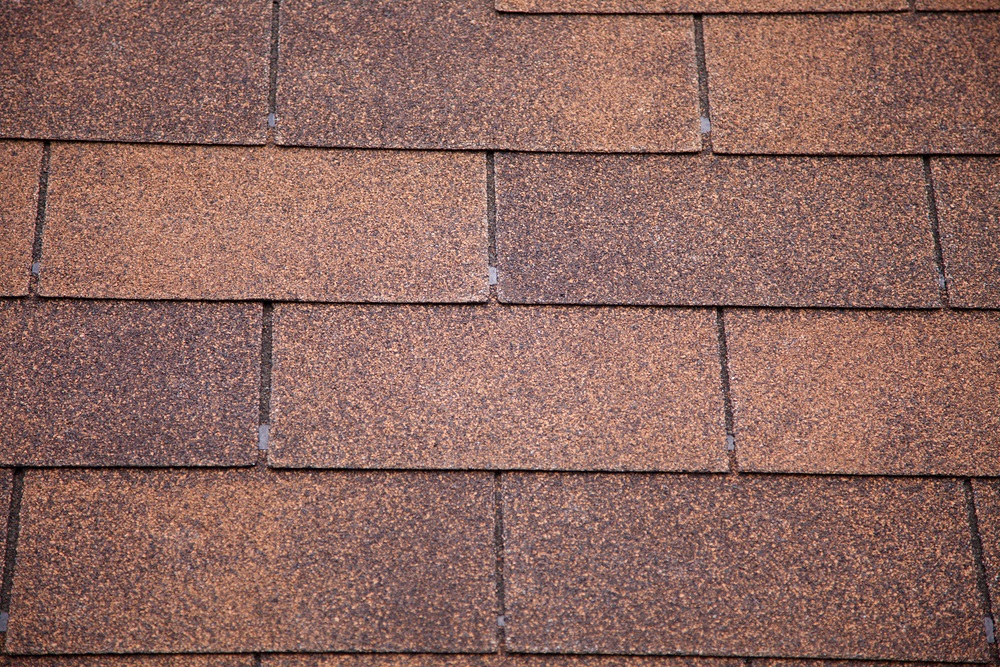 Architectural Shingles: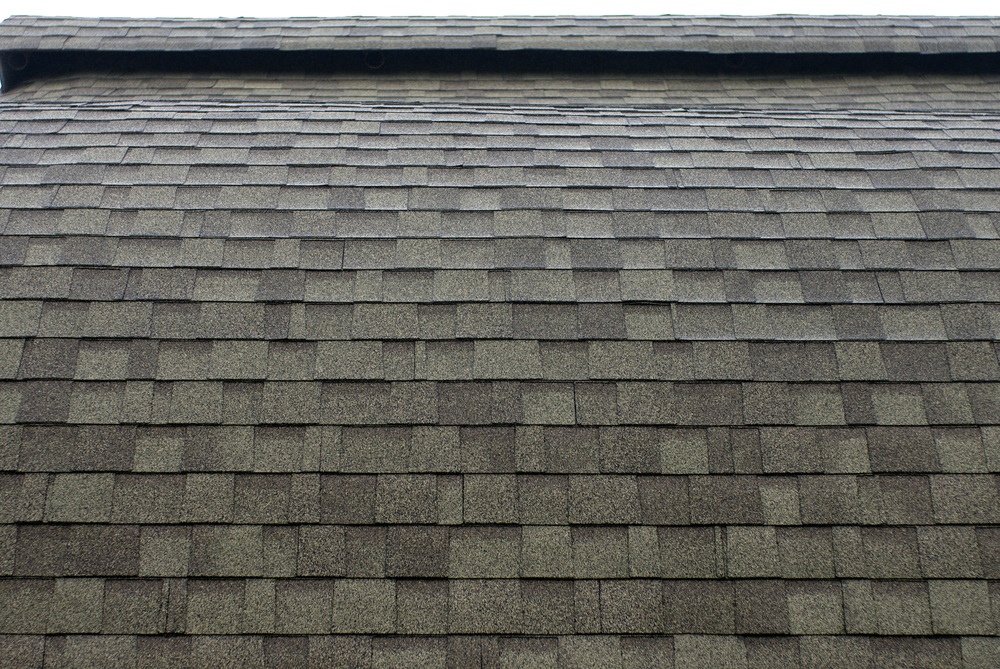 *The above numbers are rough estimates. For a more accurate assessment, get in touch with our service team.
Our Roofing Dumpsters Work for You
When you choose Dumpsters.com for your roofing dumpster rental, you're choosing a dumpster rental experience that is tailored to your project's specific needs. When you call us, you'll always speak to a real person with knowledge of the roofing industry. Your service representative will answer any questions quickly and accurately, so you can get off the phone and back to work. Paired with our on-time delivery and pickup, our dumpster rentals for shingle disposal keep your project running efficiently no matter how much debris you're dealing with.