Jake Mogle
Account Manager

Current Role
As an Account Manager at Dumpsters.com, I work diligently to make sure your day-to-day dumpster needs are met. I'll take the time to learn about your work sites and daily operations to coordinate deliveries, swap-outs and pickups as needed. I'm here for all your waste removal needs from start to finish on each job.
Past Experience
My history in Account Management for an MLB franchise and a national financial institution gave me insight into just how important relationships are. With the MLB franchise, my renewal team had the highest retention rate of season ticket holder renewals, and with the financial company, I worked with five wholesalers across the country. I've come to understand that in order for me to provide the best service possible, I need to not only know our customer's needs, but understand why they are essential to their workflow.
Success Story
We now provide dumpsters for a demolition and cleanout company in Atlanta that was having issues with deliveries and billing. Once they partnered with us, we were able to significantly reduce delays by getting containers on-site when they needed them and help them budget for projects with our predictable billing dates and transparent invoices. Plus, the client was able to save time while we handled hauler research, account setup, communication and issue resolution on all orders.
Outside of Work
I love spending time with my family, friends and girlfriend, whether that be traveling, playing video games or watching sports, movies and TV. I also enjoy trying out new breweries and distilleries, as well as taking long walks with my dog, an Australian shepard-Siberian husky mix.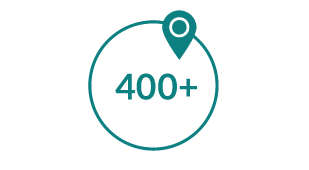 Cities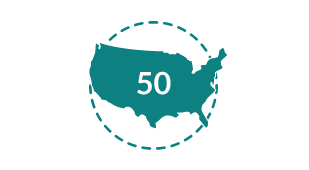 States Served