Joe Newman
National Account Executive

Current Role
As an Account Executive at Dumpsters.com, I work to provide best-in-class service to make sure your organization's waste needs are met. I will continually check in to make sure you have adequate support across your sites and work through any challenges that might arise.
Past Experience
My time in sales helped me realize the importance of continuously learning. Whether it's finding out more about clients, absorbing best practices from my colleagues or discovering the latest industry trends, I try to stay in tune with everything to help deliver an outstanding experience to all my customers.
Success story
A shipping and supply chain company was having an issue keeping up with a high volume of waste at one of their key facilities. They required six dumpsters to continuously be at the site. Before they worked with us, the containers were coordinated by multiple haulers with different payment and price structures. When they reached out to us, we took over the coordination of their waste removal and ensured seamless pickups and deliveries of their six containers so that they were always ready and on-site. We also consolidated their billing into one rate and one payment. Plus, we took the time to educate the customer on why they were previously seeing fees and upcharges on their bills due to improper disposal practices on their part. In the end, they saved money by avoiding those same issues with us.
Outside of Work
If I'm not playing softball or basketball, you can find me taking my dogs on a long walk through my neighborhood.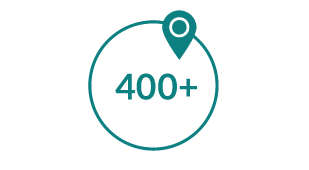 Cities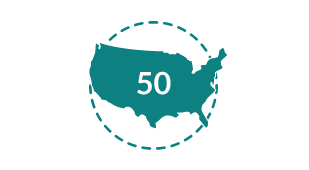 States Served