Matthew Foley
Premier Account Manager

Current Role
As an Account Manager at Dumpsters.com, I work diligently to make sure your day-to-day dumpster needs are met. I'll take the time to learn about your work sites and daily operations to coordinate deliveries, swap-outs and pickups as needed. I'm here for all your waste removal needs from start to finish on each job.
Past Experience
I've worked in customer service for a number of companies, which exposed me to all types of clients. Over the years, I learned a lot about what people like and don't like, and I've translated that to anticipating the needs of my clients. As a result, I know how to keep problems from arising and how to quickly remedy an issue.
Success story
We now provide dumpsters for a demolition and cleanout company in Atlanta that was having issues with deliveries and billing. Once they partnered with us, we were able to significantly reduce delays by getting containers on-site when they needed them and help them budget for projects with our predictable billing dates and transparent invoices. Plus, the client was able to save time while we handled hauler research, account setup, communication and issue resolution on all orders.
Outside of Work
Sports are my life. If you don't find me on the rugby pitch, I'm probably in the stands around Cleveland cheering on our various teams.
Time at Dumpsters.com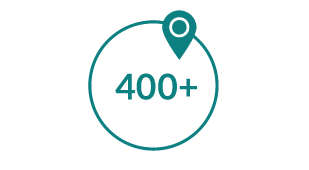 Cities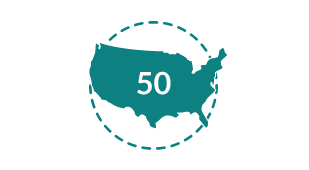 States Served