Sara Kwiatt
Commercial Account Manager

Current Role
As an Account Manager at Dumpsters.com, I work diligently to make sure your day-to-day dumpster needs are met. I'll take the time to learn about your properties and daily operations to ensure your trash and recycling pickup service goes as smoothly as possible. I'm here for all your waste removal needs.
Past Experience
I was in education for 20 years before moving into the business sector.
Success Story
A company in Philadelphia was having consistent problems with their previous hauler. The hauler was unreliable and kept increasing their costs. We switched them to a more reliable hauler in their area. The customer was very happy that we took the time to find a new hauler for her. She also appreciated the fact that she had an account manager with which she could communicate directly.
Outside of Work
I love reading, hiking and pretty much anything outdoors when I'm not at work. I also enjoy spending time with my husband, two children and my 2-year-old German shepherd.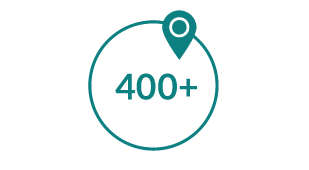 Cities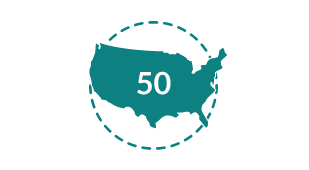 States Served