Tyler Hand
Key Account Executive

Current Role
As an Account Executive at Dumpsters.com, I work to provide best-in-class service to make sure your organization's waste needs are met. I will continually check in to make sure you have adequate support across your sites and work through any challenges that might arise.
Past Experience
I spent four years in the business consulting industry. It was my job to help large organizations improve their organizational and operational efficiency. I believe that experience has helped shape my philosophy at Dumpsters.com. If I can help you streamline your tasks, it will free up your time to focus more on tasks critical to the job at hand, rather than spending time on order management, billing and other administrative tasks.
Success Story
We now provide dumpsters for a restoration and cleanout company in Atlanta that was having issues with deliveries and billing. Once they partnered with us, we were able to significantly reduce delays by getting containers on-site when they needed them and help them budget for projects with our predictable billing dates and transparent invoices. Plus, the client was able to save time while we handled hauler research, account setup, communication and issue resolution on all orders.
Outside of Work
I love spending time in the Cleveland Metroparks, music and being with my family and friends. I also like to volunteer in the community and unwind by watching sports.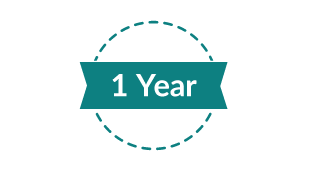 Time in Industry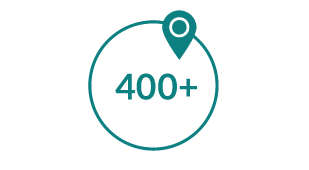 Cities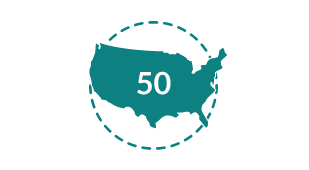 States Served