Jonathan Pakkala
National Account Executive

Current Role
As an Account Executive at Dumpsters.com, I work to provide best-in-class service to make sure your organization's waste needs are met. I will continually check in to make sure you have adequate support across your sites and work through any challenges that might arise.
Past Experience
Prior to Dumpsters.com, I led a sales department. Creative solutions were essential for developing and maintaining relationships with our partners. As a result, I learned how to think outside the box and craft solutions unique to each situation. That mindset has traveled with me, because I've learned that if a roadblock appears to be too complicated, it's often just a matter of looking at it in a different way to find the way through.
Success Story
A company was partnering with a national home improvement chain to work on 50 locations across 12 states. They required new dumpsters at these locations every Monday for five months. I pulled together a plan to ensure delivery and pickup of all the boxes for every job site, with consolidated billing and a streamlined approach. The company told me that my efforts easily saved them over an hour of time on the phone at each location to set up waste removal. They were able to save time and money and keep their timeline on pace.
Outside of Work
I enjoy playing golf and hanging out with my three golden retrievers.
Recommended Blog Posts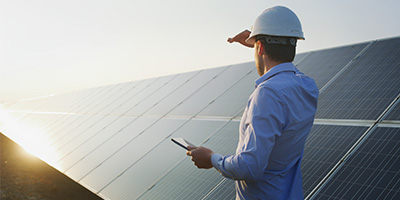 Learn what an ideal solar waste management plan looks like with our helpful guide.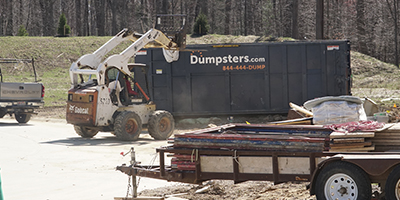 More project owners are requiring waste diversion plans. Here's how to get the most out of yours.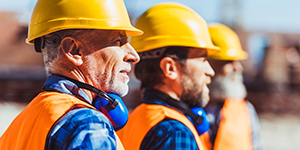 Learn how significant reliable dumpster service can be to your bottom line.
Get Prioritized Jobsite Services