Junior Fetchet
National Account Executive

Current Role
As an Account Executive for Dumpsters.com, I work to provide best-in-class service to make sure your organization's waste needs are met. I will continually check in to make sure you have adequate support across your sites and work through any challenges that might arise.
Past Experience
My years in sales have taught me to focus on the customer and their needs, not a sales goal or quota. When you focus on what the customer needs and build a relationship, the sales come naturally. My goal is to make every person I work with feel like ordering a dumpster is the easiest part of their project.
Success Story
I have a client that was updating lighting for a major department store chain. They had three crews working simultaneously and needed a dumpster at every location. I worked with the client to understand their needs at each location, put together a comprehensive list of quotes for every project and set it all up with one phone call and one email. My client saved hours of work, got the best prices and simplified his billing process.
Outside of Work
My hobbies outside of work include playing in basketball and football leagues and traveling. I've been to 32 states so far and look to add 3-4 to my list every year!
Recommended Blog Posts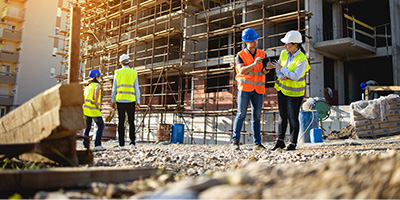 Tailor your waste management plan to reduce waste on your construction site. Try reusing, donating or recycling materials to keep them out of the landfill.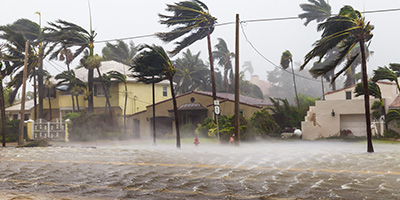 From securing equipment to evacuating the jobsite, keep these tips in mind as you write a construction severe weather management plan.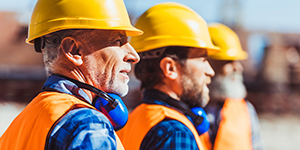 Learn the impacts of construction delays and how significant and reliable waste management can be the bottom line for your projects.
Get Prioritized Jobsite Services