Bart Cusick
National Account Manager

Personable & Down-to-Earth
Bart has been great to work with! Down to earth. Very personable and always talks golf with me! Which is always a winner! Great guy to work with!
Darren S.
Tampa, FL

Professional & Reliable
For the last several years, we have dealt with Bart with our dumpster needs. He has always been professional and always there when you need him couldn't see myself doing business with any other company.
Brandon
Westlake, OH

Class-A Service
My Rep for the company was Bart. He was very professional with class-A service. He was very responsive whether it was via a phone call or text message. Even in his absence (vacation), his colleague(s) handled my dumpster orders and swaps very professionally and expeditiously.
Willie S.
Westlake, OH

Current Role
As an Account Manager at Dumpsters.com, I work diligently to make sure your day-to-day dumpster needs are met. I'll take the time to learn about your work sites and daily operations to coordinate deliveries, swap-outs and pickups as needed. I'm here for all your waste removal needs from start to finish on each job.
Past Experience
I've managed both large and small projects across multiple industries. Through those experiences, I've learned that no matter how big the project is, you have to be organized. That's how I approach any account I'm working on. With me on your team, deadlines will be met, and waste management will be efficient.
Success story
We now provide dumpsters for a demolition and cleanout company in Atlanta that was having issues with deliveries and billing. Once they partnered with us, we were able to significantly reduce delays by getting containers on-site when they needed them and help them budget for projects with our predictable billing dates and transparent invoices. Plus, the client was able to save time while we handled hauler research, account setup, communication and issue resolution on all orders.
Outside of Work
I enjoy cooking, bike riding, reading and following Cleveland's professional sports scene.

MHS Global Saves 3-4 Hours per Project With Dumpsters.com
"Our existing vendor had a 6-day lead time, and the container was overflowing. I called [my dedicated account manager] Bart [Cusick], explained the situation and he had a container on my site within 4 hours."
Nehkeya Clifton
MHS Global
Regional Field Coordinator Lead
Industry: Material Handling
View the Case Study
Recommended Blog Posts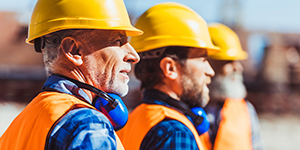 Learn how significant reliable dumpster service can be to your bottom line.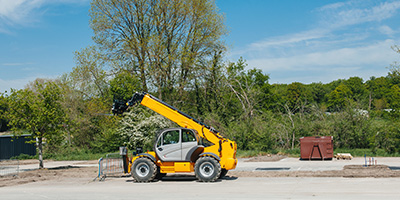 Keep your jobs on schedule and your project costs down with this roundup of practical tips from industry experts.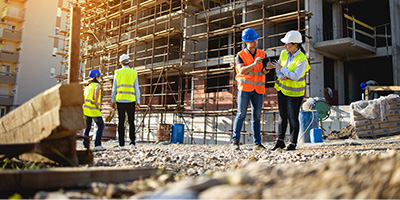 Tailor your waste management plan to reduce waste on your construction site. Try reusing, donating or recycling materials to keep them out of the landfill.
Get Prioritized Jobsite Services