Dan Terbrack
Enterprise Account Executive
Current Role
As an Account Executive at Dumpsters.com, I work to provide best-in-class service to make sure your organization's waste needs are met.
Past Experience
I was a financial advisor before starting with Dumpsters.com.
Success Story
We now provide dumpsters for a demolition and cleanout company in Atlanta that was having issues with deliveries and billing. Once they partnered with us, we were able to significantly reduce delays by getting containers on-site when they needed them and help them budget for projects with our predictable billing dates and transparent invoices. Plus, the client was able to save time while we handled hauler research, account setup, communication and issue resolution on all orders.
Outside of Work
I play golf and coach youth hockey. I also enjoy spending time with family and friends.
Recommended Blog Posts
You're going green — learn 5 ways to make the most impact and reach your short- and long-term goals.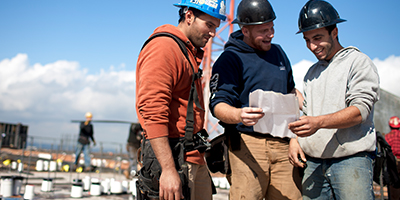 From identifying your team to collecting waste diversion reports, use our 7 steps to improve your waste management planning in construction.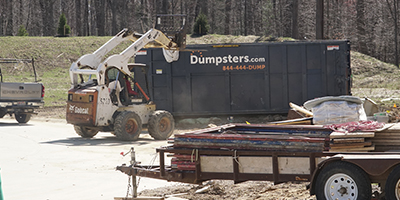 From trash compactors to smart sensors, find the latest trends in smart waste removal.
Get Prioritized Jobsite Services