Ryan Beard
Key Account Manager
Current Role
As an Account Manager at Dumpsters.com, I work diligently to make sure your day-to-day dumpster needs are met. I'll take the time to learn about your work sites and daily operations to coordinate deliveries, swap-outs and pickups as needed. I'm here for all your waste removal needs from start to finish on each job.
Past Experience
I worked in a customer service role for six years which helped me learn and practice the best strategies for positive customer interaction. During that time, I was able to develop skills that have helped me provide attentive service and maintain relationships with clients like you at Dumpsters.com.
Success story
I recently had a client that needed three different addresses serviced for same-day delivery. Using my knowledge from past experiences, I was able to schedule service with providers I knew would be able to help in a bind and quickly fulfill the customer's needs.
Outside of Work
I like running and playing golf.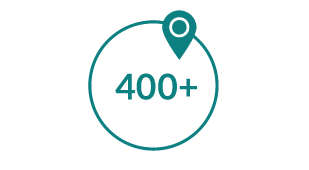 Cities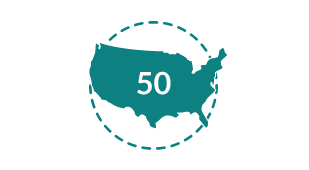 States Served