Ryan Beard
Key Account Manager

Communicative & Responsive
Ryan (our sales rep) has been great. He always is very communicative and responsive to requests. Hard to find someone that is easy to work with and helps you get things taken care of.
Josh Marsh
Birmingham, AL

Current Role
As an Account Manager at Dumpsters.com, I work diligently to make sure your day-to-day dumpster needs are met. I'll take the time to learn about your work sites and daily operations to coordinate deliveries, swap-outs and pickups as needed. I'm here for all your waste removal needs from start to finish on each job.
Past Experience
I worked in a customer service role for six years which helped me learn and practice the best strategies for positive customer interaction. During that time, I was able to develop skills that have helped me provide attentive service and maintain relationships with clients like you at Dumpsters.com.
Success story
I recently had a client that needed three different addresses serviced for same-day delivery. Using my knowledge from past experiences, I was able to schedule service with providers I knew would be able to help in a bind and quickly fulfill the customer's needs.
Outside of Work
I like running and playing golf.

Homefix Saves Time, Lowers Costs and Increases Customer Satisfaction by Partnering With Dumpsters.com
"Using Dumpsters.com has made life easier.… Response times are quicker, and I truly feel like the team jumps on emergencies with urgency."
Bridgett Bell
Homefix Custom Remodeling
Siding Department Coordinator
Industry: Residential Construction
View the Case Study
Recommended Blog Posts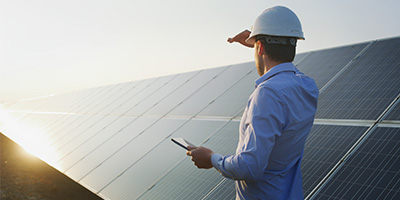 Learn what an ideal solar waste management plan looks like with our helpful guide.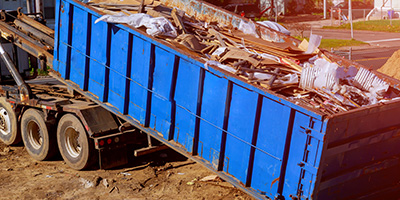 There are plenty of opportunities to recycle construction materials on the jobsite. Our tips will help you increase efficiency and achieve recycling goals.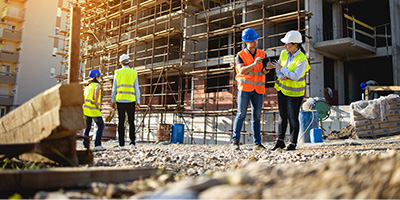 Tailor your waste management plan to reduce waste on your construction site. Try reusing, donating or recycling materials to keep them out of the landfill.
Get Prioritized Jobsite Services