Sithsarey By
Premier Account Executive

Current Role
As an Account Executive at Dumpsters.com, I work to provide best-in-class service to make sure your organization's waste needs are met. I will continually check in to make sure you have adequate support across your sites and work through any challenges that might arise.
Past Experience
My experience in sales for a major tech retailer helped me immensely. In the tech industry, things are constantly being updated, and something that was cutting-edge one month can be outdated the next. As a result, I learned the importance of staying on top of industry trends. This helped me assist customers of all types — from those who prefer a tried-and-true method to others searching for a new, trendier option. It's all about trying to find the right options for our customers that fits their needs and helps solve their waste removal problems.
Success Story
We now provide dumpsters for a restoration and cleanout company in Texas that was having issues with deliveries and billing. Once they partnered with us, we significantly reduced delays by getting containers on-site when they needed them. We also helped them budget for projects with our predictable billing dates and transparent invoices. Plus, the client saved time while we handled hauler research, account setup, communication and issue resolution on all orders.
Outside of Work
The most important thing to me is spending time with my family. I also like playing basketball, listening to old records and experimenting in the kitchen with dishes from different cultures.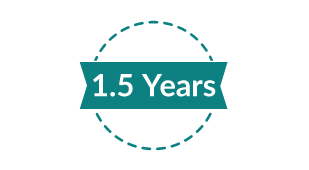 Time at Dumpsters.com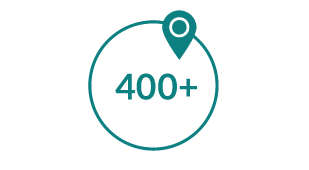 Cities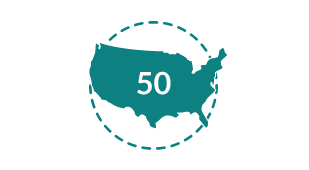 States Served