Key Stats
34 Areas Served
Across the U.S.
617 Dumpsters
Rented from 2018 to 2022

MHS Global is a top 20 global material handling automation and software company with services in North America, Europe and Asia.
By quickly responding to swap-out requests and streamlining services, Dumpsters.com saves their regional field coordinators valuable time, ensuring their projects run smoothly and finish on schedule.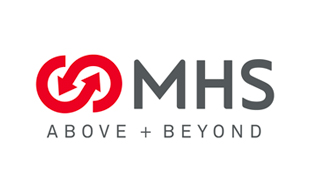 Website: https://www.mhsglobal.com/
Industry: Material Handling
Headquarters: Mt. Washington, KY
Type: Roll Off

The Challenges
MHS Global was experiencing significant service issues with their previous waste removal partner, which included: overflowing dumpsters, long lead times between swap-outs and poor customer service.
When these service issues began to disrupt project timelines and adherence to strict contract rules pertaining to jobsite cleanliness and bin placement, MHS began to evaluate new providers that could provide best-in-class customer service, meet project demands for every project nationally, and implement an overall streamlined waste removal process.
"Our customers want all our waste contained neatly and orderly at all times, and swapped in a timely manner."
Nehkeya Clifton, Regional Field Coordinator Lead | MHS Global
The Solutions
When MHS Global made the change to Dumpsters.com, they received: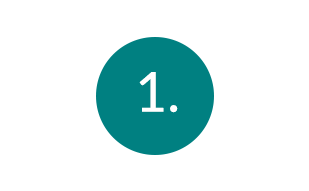 Dedicated Account Management
A single dedicated account manager provides MHS Global with streamlined waste disposal services by working with haulers directly and adjusting deliveries, swaps and pickups as needed.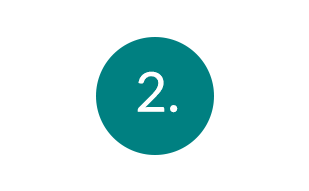 Priority Scheduling
Dumpsters.com handles scheduling over the phone, by text or via email to ensure deliveries, swaps and pickups are quick and catered to their jobsite needs.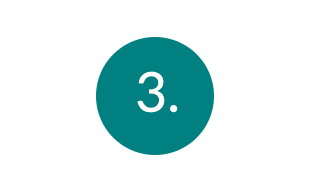 A National Network of Haulers
Using haulers across the U.S., Dumpsters.com connects regional field coordinators like Nehkeya Clifton with the containers they need, when they need them.
"Our existing vendor had a 6-day lead time, and the container was overflowing. I called [my dedicated account manager] Bart [Cusick], explained the situation and he had a container on my site within 4 hours."
Nehkeya Clifton, Regional Field Coordinator Lead | MHS Global
The Results
MHS Global has been a partner since 2018 and has primarily rented 30 and 40 yard dumpsters for large installation and automation projects.
With Dumpters.com, this material handling automation and software company:
Saves Time
Dumpsters.com Account Manager Bart Cusick saves MHS Global roughly 3 to 4 hours per project by resolving pickup issues quickly, scheduling swaps and choosing the right dumpster sizes for their jobs.
Clifton said, "We have one point of contact, Bart, who knows my entire team. Any of my six coworkers (or myself) just need to call Bart."
Cusick finds hauling partners to service any of MHS Global's U.S. jobsites. That way, Clifton and her colleagues don't have to talk to multiple people or go through an answering service — instead, they have one line of contact and prompt responses to fill their ongoing needs.
Keeps Projects Running Without Delays
MHS Global designs, engineers and integrates automated robotics equipment, software and controls in new warehouse facilities for some of the world's largest brands. The project owners enforce strict guidelines for their jobsites. When deliveries, swaps or pickups are delayed, companies like MHS Global could be penalized.
Account Manager Bart Cusick sets up timely swap-outs and ensures deliveries happen as planned using our trusted hauler network to avoid project delays. This dependable service, in turn, meets the project owners' standards and guidelines.
"Bart [Cusick] understands the urgency; he knows that when the dumpster is full, we need the dumpster swapped out."
Nehkeya Clifton, Regional Field Coordinator Lead | MHS Global
Get Dumpsters Where and When You Need Them
Learn how Dumpsters.com saves companies time and effort with priority scheduling.