Top Business Benefits of Centralized Waste Removal
See the Results From Dumpster.com's 2020 Customer Intelligence Survey
Planning a project is stressful enough. But if you or your team have ever felt overwhelmed, it's time to consider centralizing your waste removal services so you can start saving time and money and stop worrying about reliability.
Common Dumpster Rental Issues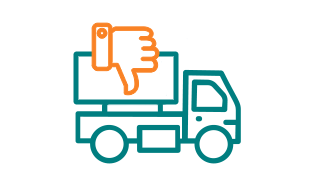 Unreliable Haulers / Project Delays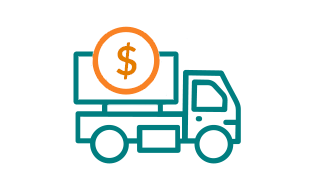 Unpredictable Costs / Inconsistent Billing Practices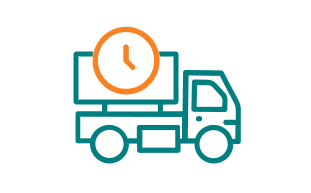 Endless Hours Finding Local Haulers
Business Benefit #1: Increased Reliability
"The service and dependability are two things that separate Dumpsters.com from other vendors."
– Manager, Vinebrook Properties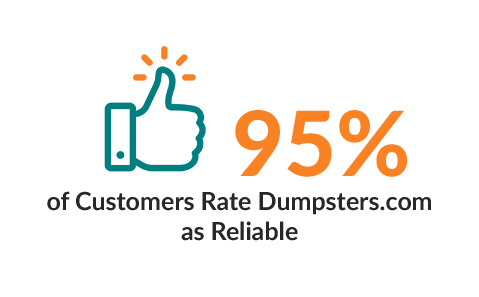 How would you rate the reliability of Dumpsters.com?
Do you agree that Dumpsters.com has helped your business keep projects running on time and maintain clean job sites?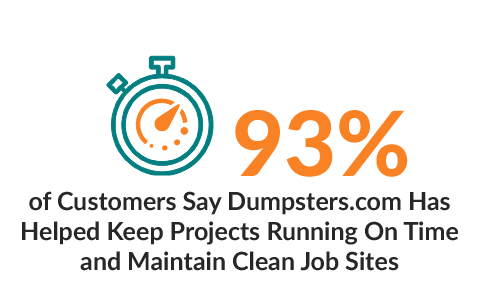 Business Benefit #2: Cost Savings
"Trust is big when it comes to billing. PMs no longer track individual charges due to our trust and comfort level with Dumpsters.com's simple billing process."
– Controller, Abat Builders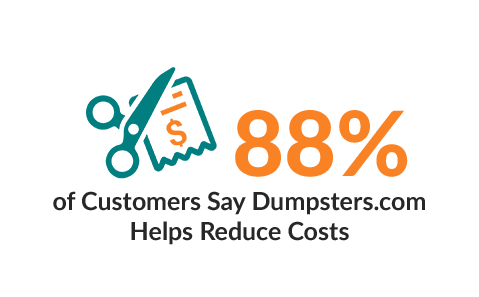 How satisfied are you that leveraging Dumpsters.com's national network and purchasing power has helped to reduce your overall dumpster rental costs?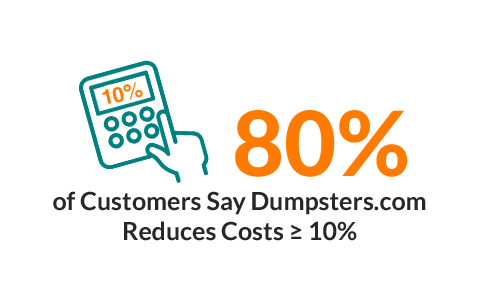 What % do you feel you save on average per rental by purchasing with Dumpsters.com?
Business Benefit #3: Time Savings
"The efficiency of the partnership has been very, very thrilling on my side because it's cut my time down at least 30-40%. The communication has been phenomenal…. For as busy as I am, to have someone that I can rely on, this truly speaks volumes to me."
– Director, Safety & Administration, Imperial Roof Systems
On a weekly or even project basis, how much time do you save not having to research and price shop local haulers?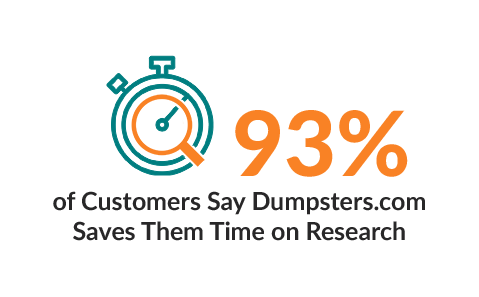 On a weekly or even project basis, how much time do you or does your accounts payable team save with Dumpsters.com's simple, streamlined billing process?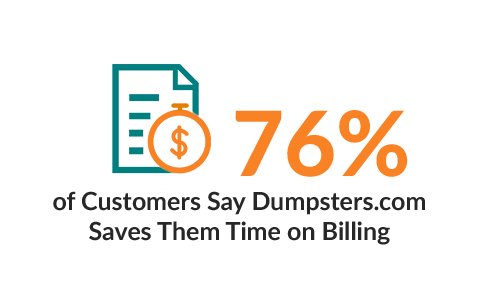 Improving Business Results, Redefining Service Expectations
Dumpsters.com customers are realizing business efficiencies working with us, but have also come to expect a higher level of satisfaction.
Streamlined billing, one single point of contact and competitive pricing are the top three reasons that customers love most about working with Dumpsters.com.
Get Started With Dumpsters.com
Redefine the level of service, support and reliability your company should expect by partnering with Dumpsters.com today.
*Source Data Disclaimer | 2020 Customer Intelligence Survey, Data on File