Week 1
Last-Minute Moving Tips & Essentials
1 Week Til the Move: 3 Tips to Plan for the Big Day
At this point in the process, you just need to dot the I's and cross the T's to make sure everything runs smoothly. If you're moving in a week, use the following checklists for a flawless, stress-free move.
1. Call to Confirm with Movers
Call your moving company to confirm that everything is on track for the date and time of your move. Nothing is worse than being stood up by your movers. Be sure to review the following:
Start and end addresses
Arrival time
Necessary moving supplies
Elevator reservations or restrictions
Parking reservations or permits
Building access limitations
Heavy or difficult-to-move items
Any changes to the original weight estimate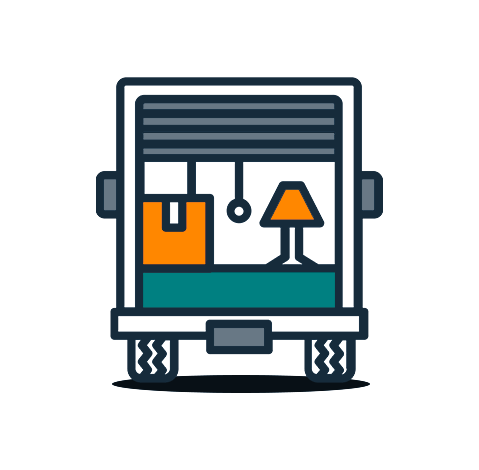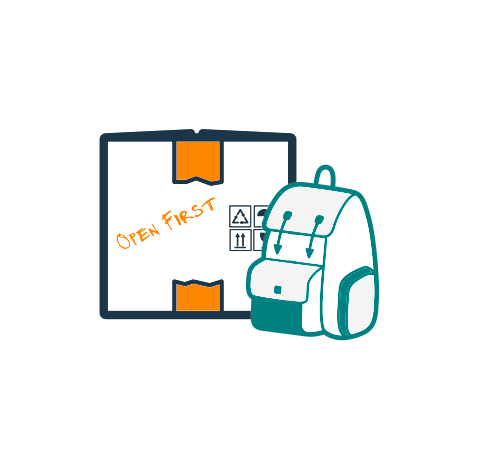 2. Pack a Moving Essentials Box
Your moving essentials box will be the first box you open when you arrive at your new home. You'll need these items along the way, so keep the container(s) handy at all times.
4 Quick Tips for Packing Your Essentials Box
Consider using a clear bin for easy access.
Keep your "open first" box with you — not in the moving van.
Pack liquid items in sealed plastic bags or containers to prevent leaks or stains.
Keep valuables, keys, paperwork and other important items with you at all times.
What to Pack in Your "Open First" Box(es)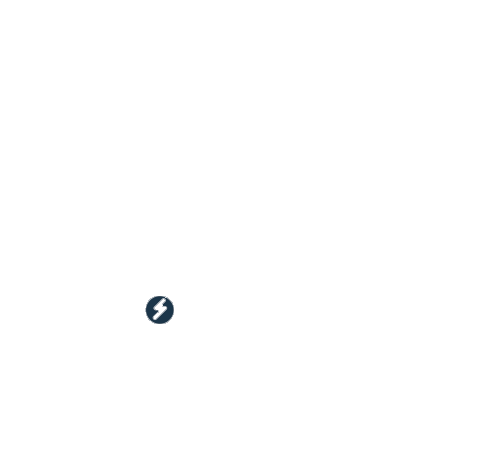 Kitchen Moving Essentials
Once the moving truck drives away, the chaos of moving day will officially start to fade. And that's when your stomach will grumble. Be prepared to replenish your energy for unpacking with these supplies, along with paper towels and cleaning supplies for any messes.
Non-perishable food and snacks
Small kitchen appliances or tools
Paper plates
Plastic utensils
Bedroom Moving Essentials
If you're planning to sleep in your new home right away, save yourself from digging through boxes and bins after a long day of moving. Pack these moving day necessities to get a good night's rest.
Alarm clock
One to two sets of clothing
Pajamas or loungewear
Bed linens, pillows and blankets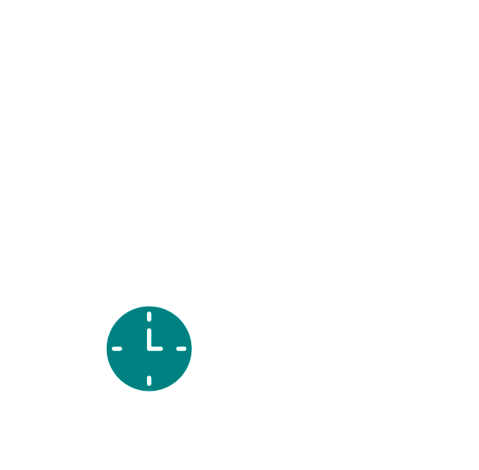 Bathroom Moving Essentials
And lastly, you'll want to freshen up after a long day of moving. Make sure to pack your toiletries and other parts of your daily routine.
Toilet paper

Bath towels

Hand soap

Hair dryer

Prescription medications

Glasses or contact lenses and solution.

Shower curtain and bath mat (for walk-in tubs)
3. Take Inventory of All Packed Boxes
Fill out our moving inventory checklist a few days prior to the move to make sure that no box is left behind. Make copies to provide to your moving team and each family member.
Download Our Free Moving Inventory Checklist
Count the total number of boxes per room.
Write the contents of each box on the checklist.
Double-check that each box is color-coded and clearly labeled.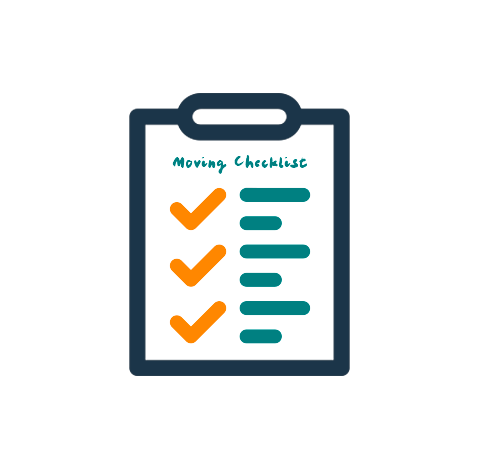 Take this week to pack wrap up all the loose ends. Next week, we'll get into the nitty gritty of moving day.