Adam Sacharski
Premier Account Manager

Current Role
As an Account Manager at Dumpsters.com, I work diligently to make sure your day-to-day dumpster needs are met. I'll take the time to learn about your worksites and daily operations to coordinate deliveries, swap-outs and pickups as needed. I'm here for all your waste removal needs from start to finish on each job.
Past Experience
I have a strong background in business and sales that has required me to be solutions-oriented and work in an advisory capacity.
My prior background in insurance in particular allows me to be proactive in preventing issues since I can think from a perspective of risk management and mitigation.
Success Story
I work with a Florida-based roofing company that switched to us from another national waste provider because of price increases and poor customer service. Over time, the customer and I fostered a partnership that allows them to get dumpsters anywhere they need, with less hassle and for a fair and upfront price.
Outside of Work
Outside of work, I enjoy time with my family, am an avid outdoors enthusiast and am always a fan of a good book or two.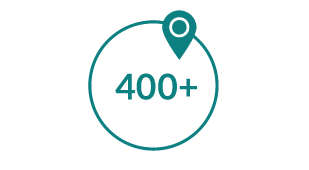 Cities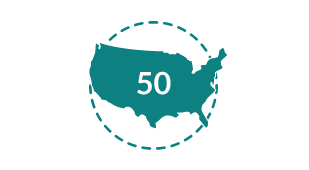 States Served