Adam Toporowski
National Account Manager

Trusted Resource
Great communication, good responsiveness and quick to help when assistance is urgently needed. Adam T. has been a great resource when there is an issue we need help with and need a dumpster moved, picked up, quoted or replaced in a hurry!
Dan Conner
Winston-Salem, NC

Current Role
As an Account Manager at Dumpsters.com, I work diligently to make sure your day-to-day dumpster needs are met. I'll take the time to learn about your work sites and daily operations to coordinate deliveries, swap-outs and pickups as needed. I'm here for all your waste removal needs from start to finish on each job.
Past Experience
My background is diverse, and my abilities reflect that. With experience in manufacturing, logistics, distribution, project management and consulting, I've gained exposure to multiple fields of work and developed a strong network of connections that I will leverage to get you the best solution to your waste removal needs.
Success story
We now provide dumpsters for a demolition and cleanout company in Atlanta that was having issues with deliveries and billing. Once they partnered with us, we were able to significantly reduce delays by getting containers on-site when they needed them and help them budget for projects with our predictable billing dates and transparent invoices. Plus, the client was able to save time while we handled hauler research, account setup, communication and issue resolution on all orders.
Outside of Work
I regularly attend over 20 concerts per year, but I also enjoy playing rugby and consider myself an avid long-distance cyclist and culinary experimenter.
Recommended Blog Posts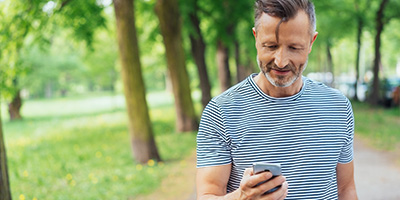 From trash compactors to smart sensors, find the latest trends in smart waste removal.
You're going green — learn 5 ways to make the most impact and reach your short- and long-term goals.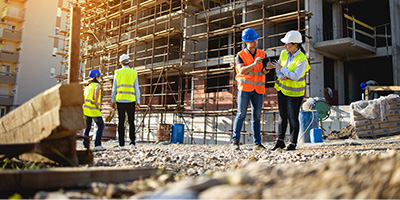 Tailor your waste management plan to reduce waste on your construction site and keep debris out of the landfill.
Get Prioritized Jobsite Services