Eric Larson
Key Account Manager

Current Role
As an Account Manager at Dumpsters.com, I work diligently to make sure your day-to-day dumpster needs are met. I'll take the time to learn about your work sites and daily operations to coordinate deliveries, swap-outs and pickups as needed. I'm here for all your waste removal needs from start to finish on each job.
Past Experience
I have a mathematics background, so I understand how to problem solve. Presenting alternative options is essential when issues come up so that your jobs are not negatively impacted. My mathematics background also comes in handy when providing you with quotes. I try to gather as much data as possible to give you an accurate rate on your dumpster order.
Success story
One of my clients remodels hair salons all over the country, but some are in the middle of nowhere. Through effective coordination and clear communication, we were able to work with the haulers in the area to get the customer the dumpster service they needed. It also put the client and me in the habit of planning ahead; we have a system to make sure dumpsters are on the job site exactly when they're needed and the customer doesn't have to ask for service updates. I've been able to accommodate every one of their jobs to keep their projects running smoothly.
Outside of Work
I love to play soccer, including on the Dumpsters.com rec league team.

Bundling Dumpsters & Portable Sanitation Saves 4-5 Hours Per Project
"Other vendors require a lot of follow-up from us and it's like pulling teeth trying to get it resolved. But when I work with Dumpsters.com, I know all I need to do is send an initial email and everything is taken care of for me."
Hannah Stone
Designed Conveyor Systems
Project Buyer
Industry: Material Handling
View the Case Study
Recommended Blog Posts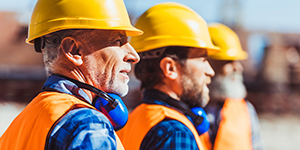 Learn how significant reliable dumpster service can be to your bottom line.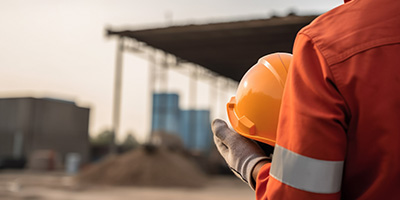 From OSHA-compliant portable sanitation to strategic dumpster placement — improve your construction sites with our essential health and safety tips.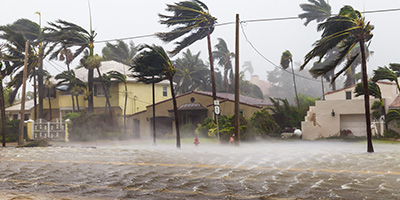 From securing equipment to evacuating the jobsite, keep these tips in mind as you write a construction severe weather management plan.
Get Prioritized Jobsite Services