Jeremy Strickland
Enterprise Account Manager

Reliable Coverage
Jeremy and his team have done an amazing job for our company. Always on time and always there when we needed them.
Justin Reaves
Cleveland, OH

Current Role
As an Account Manager at Dumpsters.com, I work diligently to make sure your day-to-day dumpster needs are met. I'll take the time to learn about your work sites and daily operations to coordinate deliveries, swap-outs and pickups as needed. I'm here for all your waste removal needs from start to finish on each job.
Past Experience
My history in restaurant and bar management has taught me that customer service and satisfaction are the keys to success. I've learned that going the extra mile to help a customer out is what builds trust, which, in turn, produces a successful partnership.
Success Story
A client was working a large construction job that required simultaneous work at different areas of the job site. I worked with the company to coordinate delivery of multiple dumpsters to the job site, staged at different areas to increase efficiency. This allowed the workers to complete different aspects of the project at the same time while finishing ahead of schedule.
Outside of Work
My wife and I love exploring our city. On any given weekend, we can be found in downtown Cleveland trying out a new restaurant or at a sporting event. We also spend as much time as possible out in the parks with our two dogs. Plus, I'm a self-professed gamer and enjoy a little quality time with my Xbox.
Recommended Blog Posts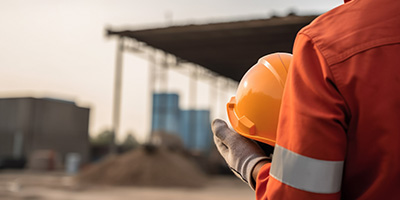 From OSHA-compliant portable sanitation to strategic dumpster placement — improve your construction sites with our essential health and safety tips.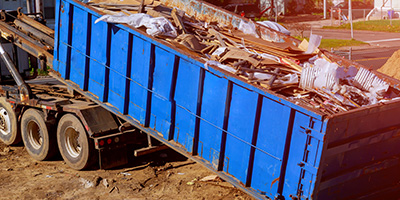 There are plenty of opportunities to recycle construction materials on the jobsite. Our tips will help you increase efficiency and achieve recycling goals.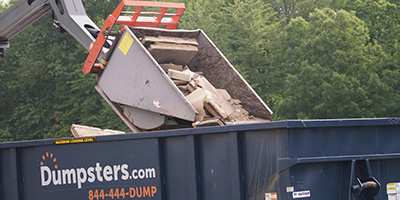 Is construction waste recycling better on-site or off-site? We break down the pros and cons of each, comparing the costs, time and recovery rates involved.
Get Prioritized Jobsite Services