Joe Nickels
Key Account Executive

Current Role
As an Account Executive at Dumpsters.com, I work to provide best-in-class service to make sure your organization's waste needs are met. I will continually check in to make sure you have adequate support across your sites and work through any challenges that might arise.
Past Experience
Having worked in sales for the last seven years, I know most customers are looking for simplicity, honesty and accountability. With experience in a multitude of service-related industries, I know how to provide the proper solutions for your needs. I am available to listen to your concerns, am direct with my responses and will make it a priority to get you what you need in a timely manner.
Success story
One of my customers came to me after they were unable to get the resources they needed to their job site in Houston, Texas. They needed 15 dumpsters on-site with daily swap outs for six weeks. I coordinated with our Houston haulers to get an understanding of our available inventory in the area. In the end, I was able to get them the containers they needed to help them stay on schedule and under budget.
Outside of Work
I am an avid gamer and enjoy playing pick-up volleyball with my friends.
Recommended Blog Posts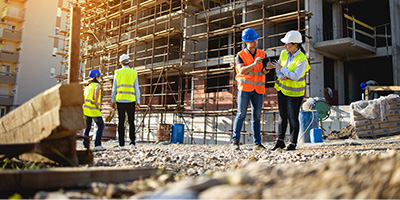 Tailor your waste management plan to reduce waste on your construction site. Try reusing, donating or recycling materials to keep them out of the landfill.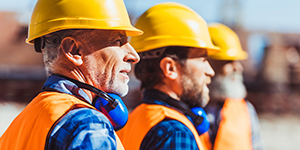 Learn the impacts of construction delays and how significant and reliable waste management can be the bottom line for your projects.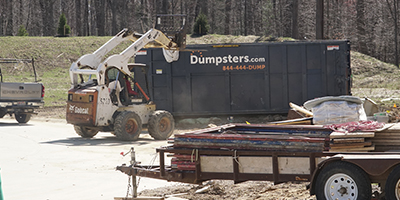 From trash compactors to smart sensors, find the latest trends in smart waste removal.
Get Prioritized Jobsite Services