Jon Clark
Account Executive

Current Role
Jon Clark is an Account Executive at Dumpsters.com. He provides best-in-class service to make sure construction debris stays under control at jobsites nationwide. He continually checks in with project managers and other key contacts to ensure equipment arrives on time to support multiple project locations at a time.
Past Experience
Jon worked in B2B tech sales for two years prior to joining Dumpsters.com. This helped him sharpen his skills in sales, account management, negotiation and account growth. He has a wealth of knowledge when it comes to understanding customer needs and providing the most appropriate solutions.
Success story
Dumpsters.com provides waste removal solutions for a demolition and cleanout company in Atlanta that was having issues with deliveries and billing. Streamlined, nationwide service capabilities significantly reduced project delays by getting containers on-site when they needed them and helped the client budget for projects using predictable billing dates and transparent invoices. The demolition company also saved time on hauler research, account setup, communication and issue resolution.
Outside of Work
Jon likes to relax by playing golf, tennis and pickleball any time he gets the chance. He also likes traveling to new parts of the world and learning about different cultures.
Recommended Blog Posts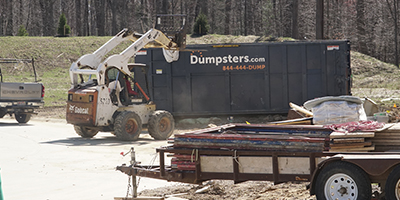 More project owners are requiring waste diversion plans. Here's how to get the most out of yours.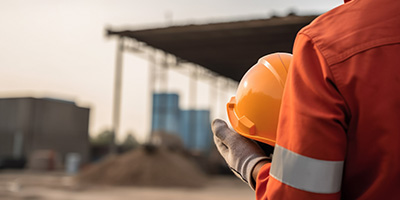 From OSHA-compliant portable sanitation to strategic dumpster placement — improve your construction sites with our essential health and safety tips.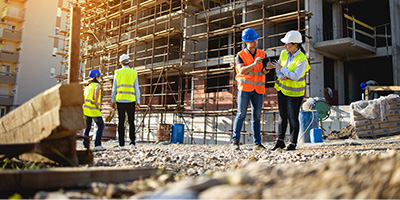 Tailor your waste management plan to reduce waste on your construction site. Try reusing, donating or recycling materials to keep them out of the landfill.
Get Prioritized Jobsite Services