Sean Flanagan
Premier Account Manager

Current Role
As an Account Manager at Dumpsters.com, I work diligently to make sure your day-to-day dumpster needs are met. I'll take the time to learn about your worksites and daily operations to coordinate deliveries, swap-outs and pickups as needed. I'm here for all your waste removal needs from start to finish on each job.
Past Experience
Before joining Dumpsters.com, I served in the United States Navy, where I learned important lessons in time management, attention to detail and making efficient use of resources.
Success Story
We now provide dumpsters for a demolition and cleanout company in Atlanta that was having issues with deliveries and billing. Once they partnered with us, we were able to significantly reduce delays by getting containers on-site when they needed them and help them budget for projects with our predictable billing dates and transparent invoices. Plus, the client was able to save time while we handled hauler research, account setup, communication and issue resolution on all orders.
Outside of Work
When I am not at work, I love spending as much time as I can with my daughter Casey! I enjoy seeing friends and family when I can as well. I also love to watch sports and movies, go to concerts and cook out when the weather isn't too bad.
Recommended Blog Posts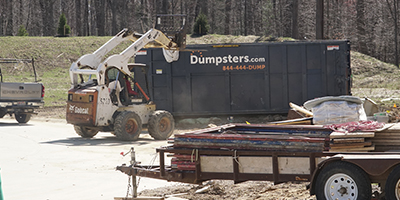 More project owners are requiring waste diversion plans. Here's how to get the most out of yours.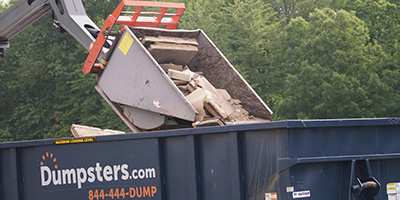 Is construction waste recycling better on-site or off-site? We break down the pros and cons of each, comparing the costs, time and recovery rates involved.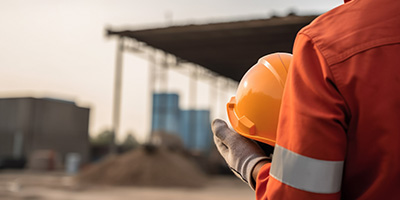 From OSHA-compliant portable sanitation to strategic dumpster placement — improve your construction sites with our essential health and safety tips.
Get Prioritized Jobsite Services