Tom Bartell
Key Account Manager

Above & Beyond
Tom is always super helpful and goes above and beyond to get what we need for our business, even at the last minute!
Coryn
Westlake, OH

Responsive & Professional
We have used these guys for 4 years now and they have always been on their game. Very responsive, professional and most of all just really good people. I would recommend them to everyone.
Tony Phillips
Birmingham, AL

Current Role
As an Account Manager at Dumpsters.com, I work diligently to make sure your day-to-day dumpster needs are met. I'll take the time to learn about your work sites and daily operations to coordinate deliveries, swap-outs and pickups as needed. I'm here for all your waste removal needs from start to finish on each job.
Past Experience
Between managing staffing for a national corporation and running my own small business, I've learned how to manage tasks of all sizes. Whether it's a short- or long-term project, I've mastered how to keep it and any intertwining jobs on track.
Success story
A home renovation company once reached out to me because it was struggling to find dumpsters for a project they were working on outside of their normal hauler's service area. Using our network of haulers, I found the company a continual supply of dumpsters to complete the project — including negotiating some customized aspects to fit their needs.
Outside of Work
When I'm not coaching or attending one of my boys' sporting events, it's not uncommon to find me relaxing by the grill or the smoker.
Recommended Blog Posts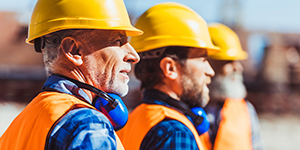 Learn how significant reliable dumpster service can be to your bottom line.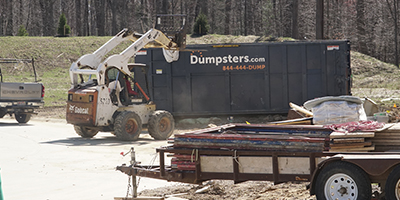 More project owners are requiring waste diversion plans. Here's how to get the most out of yours.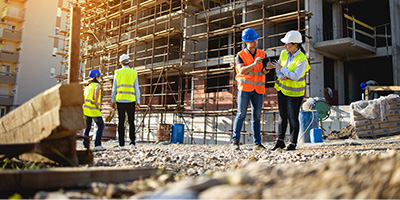 Tailor your waste management plan to reduce waste on your construction site. Try reusing, donating or recycling materials to keep them out of the landfill.
Get Prioritized Jobsite Services