Thomas Dowd
Key Account Executive

Current Role
As an Account Executive at Dumpsters.com, I work to provide best-in-class service to make sure your organization's waste needs are met. I will continually check in to make sure you have adequate support across your sites and work through any challenges that might arise.
Past Experience
I've learned over the years that building a relationship is the key to success in any business. Whether it's connecting with a customer or making an impression on a potential hauling partner, I take the time to understand the needs of anyone I interact with. This lets me build a strong base to our relationship that will only strengthen with time.
Success story
One of my largest clients was in a situation where the completion date for an important project was pushed forward, leaving them with little time to complete the work. Since it was short notice, getting the right size and quantity of dumpsters was difficult. I exhausted my contact list to create a unique plan that involved using multiple haulers and all available dumpster sizes. In the end, the project was completed by the shortened deadline with a bit of creative thinking and improvised planning.
Outside of Work
I enjoy playing golf and basketball or spending time with friends at local restaurants and bars.
Recommended Blog Posts
You're going green — learn 5 ways to make the most impact and reach your short- and long-term goals.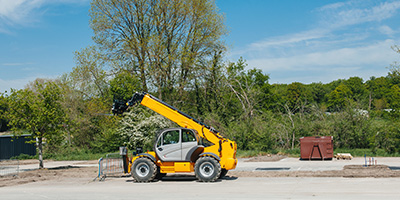 More project owners are requiring waste diversion plans. Here's how to get the most out of yours.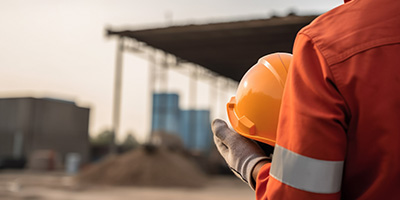 From OSHA-compliant portable sanitation to strategic dumpster placement — improve your construction sites with our essential health and safety tips.
Get Prioritized Jobsite Services