Tracey Fultz
Commercial Account Manager

Current Role
As an Account Manager at Dumpsters.com, I work diligently to make sure your day-to-day waste disposal service needs are met. I'll take the time to learn about your properties and daily operations to ensure your trash and recycling pickup service is exactly what you need.
Past Experience
I previously worked for another waste and recycling hauler as an account manager.
Success Story
One of our long-time customers, a mobile delivery service company, operates distribution, warehouse and retail locations nationwide. As a fast-growing service-based business, they wanted to find a single point of contact for waste removal in multiple cities with great customer service and consolidated billing. But with their former waste provider, they often waited 30+ minutes on hold to reach anyone for their dumpster needs.
Things changed when this company partnered with Dumpsters.com to handle front load and roll off dumpster requests at all their locations. Dumpsters.com provides a direct number and answers the phone within 12 seconds flat to manage their existing portfolio and set up service at new facilities.
This mobile delivery service opens new locations monthly, working exclusively with Dumpsters.com as their waste provider. They spend less time on the phone searching for a reliable trash service, allowing for more opportunity to focus on daily operations and grow other areas of their business.
Outside of Work
I run an online women's clothing boutique outside of work. I also enjoy going to the pool, hanging out with friends and listening to live music.
Recommended Blog Posts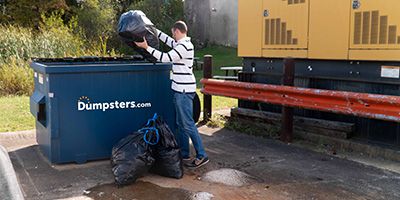 Discover the space needed for a front load dumpster at your business.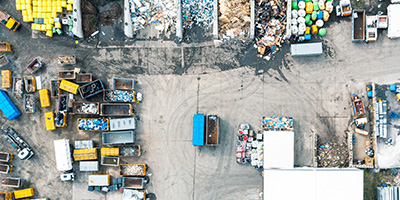 Find sustainable ways to improve your waste removal and know what you're throwing out.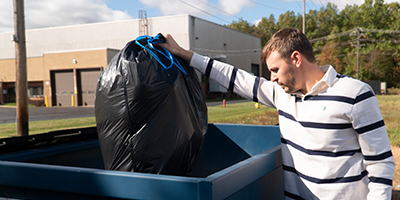 Learn how to cut costs and recycle more with our commercial waste collection tips.
Get Prioritized Front Load Dumpster Service