Trevor Hansen
Enterprise Account Executive

Current Role
As an Account Executive at Dumpsters.com, I work to provide best-in-class service to make sure your organization's waste needs are met. I will continually check in to make sure you have adequate support across your sites and work through any challenges that might arise.
Past Experience
I started on the inbound retail team at Dumpsters.com in 2021 and then moved to our inbound business team in 2022.
Success Story
Overall, I've always tried to understand my customers' perspectives as best as possible. By listening, asking questions, gathering information and offering insight to their predicaments, I build trust and reliability with my clients. I set us apart from the competition by getting dumpsters to customers as early as possible and being their only point of contact.
Outside of Work
My wife and I like to take walks, hike, ride bikes and discover new places to eat in Columbus. I like playing pickup basketball, pickleball and weightlifting. I enjoy playing FPS games such as Call of Duty, Halo, Fortnite and Warzone.
Recommended Blog Posts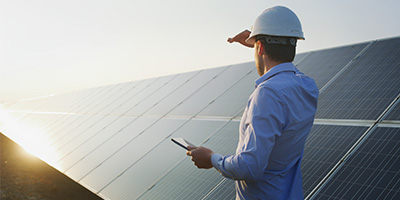 Learn what an ideal solar waste management plan looks like with our helpful guide.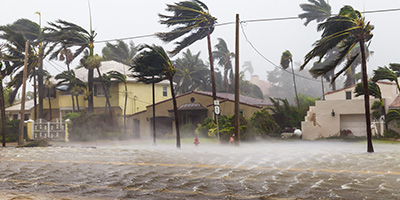 From securing equipment to evacuating the jobsite, keep these tips in mind as you write a construction severe weather management plan.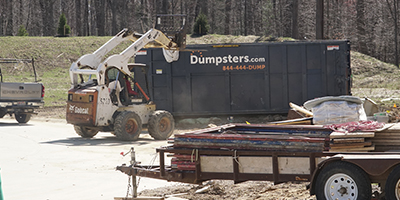 More project owners are requiring waste diversion plans. Here's how to get the most out of yours.
Get Prioritized Jobsite Services