Jake Marimberga
Key Account Manager

Great Service
My companies production division referred this company to me and i started using them a few months ago. I have experienced nothing but great service, great response time and I have referred them to other companies as well.
Roderick W.
Miami, FL

On the Ball
My rep Jake, is always on the ball with our dumpster needs.
Brent D.
Cleveland, OH

Current Role
As an Account Manager at Dumpsters.com, I work diligently to make sure your day-to-day dumpster needs are met. I'll take the time to learn about your work sites and daily operations to coordinate deliveries, swap-outs and pickups as needed. I'm here for all your waste removal needs from start to finish on each job.
Past Experience
Having worked in sales and as an account manager, I know that understanding your needs is important for our partnership and aim to make sure you get the most out of our waste removal services. Learning what customers need and being honest and helpful is how I achieve long-term success with my clients.
Success story
I was working with a customer who had complaints about how the hauler was serving their work site. I worked with the general manager from the hauling company to figure out how we could resolve the issues and get the drivers to be more engaged on the job. The customer appreciated my initiative in addressing the concerns and was satisfied with their improved service.
Outside of Work
I have been a professional wrestler for ten years and have won multiple world championships.
Recommended Blog Posts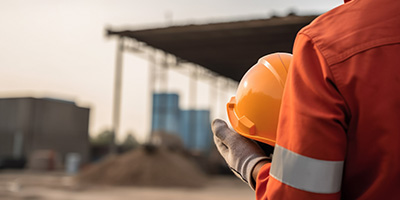 From OSHA-compliant portable sanitation to strategic dumpster placement — improve your construction sites with our essential health and safety tips.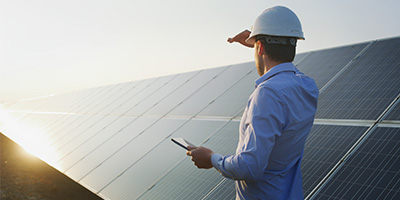 Learn what an ideal solar waste management plan looks like with our helpful guide.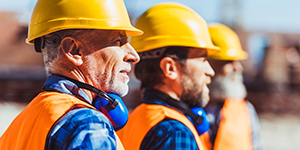 Learn how significant reliable dumpster service can be to your bottom line.
Get Prioritized Jobsite Services