Mike Corcoran
Enterprise Account Executive

Current Role
As an Account Executive at Dumpsters.com, I work to provide best-in-class service to make sure your organization's waste needs are met. I will continually check in to make sure you have adequate support across your sites and work through any challenges that might arise.
Past Experience
I have been in sales for just about eight years now. I started my career with a technology expense management company and then moved to a content management firm for a couple of years. I joined Budget Dumpster with the inbound premier team first and then moved into a sales development role before landing here as an enterprise account executive.
Success Story
We now provide dumpsters for a demolition and cleanout company in Atlanta that was having issues with deliveries and billing. Once they partnered with us, we were able to significantly reduce delays by getting containers on-site when they needed them and help them budget for projects with our predictable billing dates and transparent invoices. Plus, the client was able to save time while we handled hauler research, account setup, communication and issue resolution on all orders.
Outside of Work
I am a big fan of both playing and watching sports, especially all Cleveland teams. I golf as much as I can and also play basketball. I love to travel to warm destinations, too.
Recommended Blog Posts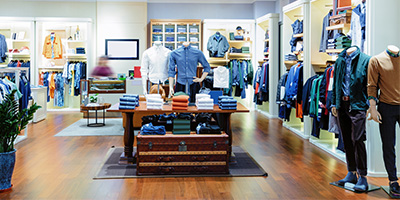 Is construction waste recycling better on-site or off-site? We break down the pros and cons of each, comparing the costs, time and recovery rates involved.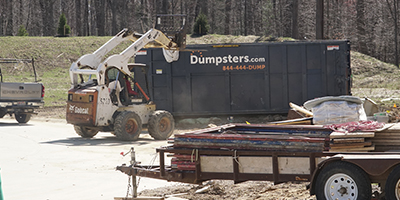 More project owners are requiring waste diversion plans. Here's how to get the most out of yours.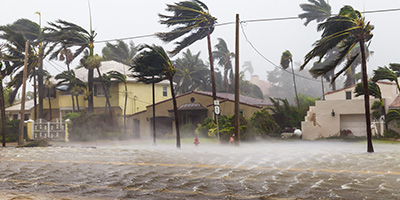 From securing equipment to evacuating the jobsite, keep these tips in mind as you write a construction severe weather management plan.
Get Prioritized Jobsite Services