How to Weather-Proof Your Roll Off Dumpster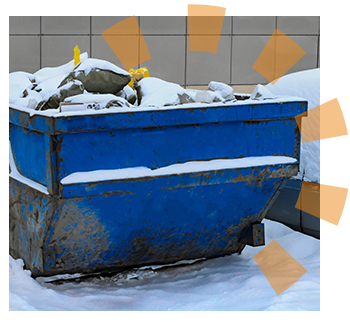 Renting a dumpster at different times of the year can bring seasonal challenges. When hot, cold or rainy weather hits, it's important to know how the conditions may affect your dumpster so you can keep your work area safe and avoid unexpected fees.
It's completely normal to have questions about how to prepare for weather changes. From using tarps to proper disposal of prohibited items — we're here to help you prepare for any weather event.
FAQs
Should I put anything underneath my dumpster?
While it's not required for delivery if rainy or snowy weather is in the forecast, place plywood down over the delivery spot to protect your property by preventing the bin from sinking into your yard or freezing to your driveway.
How large of a tarp will I need to cover the dumpster?
Usually, 20 and 40 yard dumpsters can be covered with a tarp that is a minimum of 8 feet x 23 feet, while an 8-foot x 16-foot tarp can usually cover 10, 12 and 15 yard dumpsters.
However, since dumpster dimensions can vary slightly from location to location, reach out to our team prior to your delivery date to find the exact dimensions of your container.
How do you keep rain out of a dumpster?
Cover your dumpster with a heavy tarp and secure the corners with rope to help keep unwanted rain out of your container.
How do you cover a dumpster with a tarp?
Place the tarp over the bin and secure the corners with a rope or bungee cord to prevent the tarp from lifting. These supplies can typically be found at your local hardware store.
If you cannot find a tarp large enough you can use multiple tarps to cover your dumpster if they are pulled tight enough. Keep in mind that while it may not keep all the rainwater out, it can prevent your debris from becoming completely saturated, and keep the majority of snow out.
Check Availability Near You
How to Prepare Your Dumpster for Bad Weather
Prepping for Rain and Thunderstorms
When rainy weather and thunderstorms hit, you'll want to keep that extra water out of your dumpster. While a lot of the water will drain from the weep holes and out the door, rain can still saturate your debris. This may cause an unpleasant smell and add unnecessary weight to your bin. In some instances, this could cut into your covered weight allowance and put you at risk for an overage charge.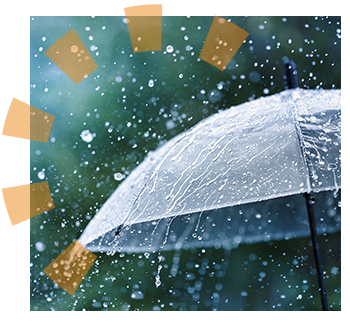 Tips to Prep Your Dumpster for Rain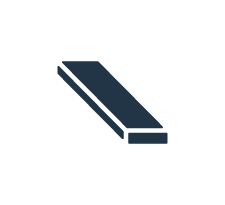 1. Prep the Area
Lay plywood on the dumpster delivery site to keep your dumpster from sinking into the yard and getting stuck.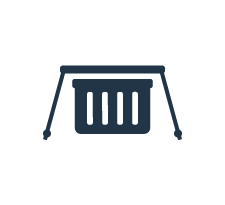 2. Cover the Bin
Throw a tarp over the container and secure it with a bungee cord to keep water out. This can also help prevent illegal dumping.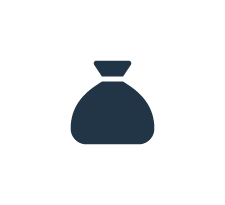 3. Bag Your Debris
Place smaller debris in trash bags to keep it from absorbing water. Safely dump liquid waste wherever possible. Remember not to toss prohibited liquids like oil or paint.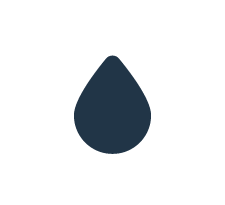 4. Cover Large, Absorbent Items
Wrap items like old furniture or carpet in plastic to keep them from getting saturated with water.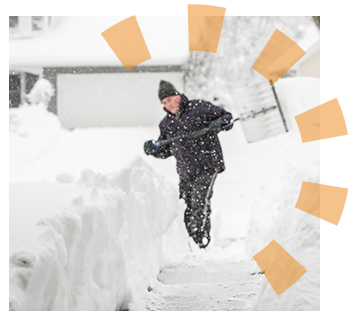 Plan for Cold and Snow
Excessive snow and ice in your container can damage your driveway or the dumpster itself. If your dumpster isn't covered, the hinges on the container can potentially freeze — especially in the colder months of winter.
Preparing for winter weather will keep your project on track and prevent additional fees from the landfill that can occur from materials freezing to the bottom and sides of the container.
Tips to Prep Your Dumpster for Snow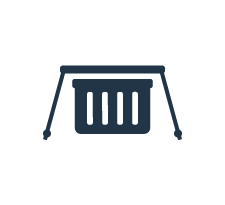 1. Cover the Bin
For light snow, a tarp secured with a bungee cord works fine. If the forecast calls for heavy snowfall, consider covering the top with plywood.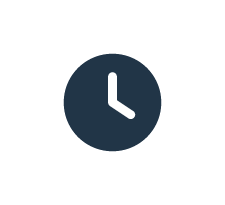 2. Schedule in Advance
Order in advance to account for hazardous road conditions that may delay delivery schedules.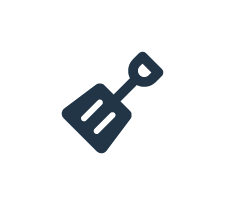 3. Shovel Your Delivery Site
Clear the area of snow before delivery and pickup to streamline service for our drivers.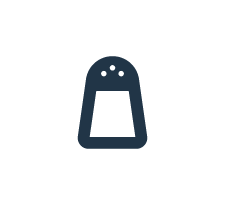 4. Salt a Pathway
Stay safe while lugging heavy debris by salting a pathway to your bin so you don't slip on ice.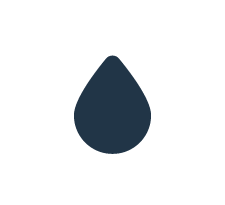 5. Don't Toss Wet Trash
Keep water-soaked waste out of the dumpster to keep it from freezing to the bin. Bag small items and keep larger debris from touching the sides of the bins to avoid dig out fees from the landfill.
Protect Your Container in the Heat
Working in warmer weather makes using a dumpster much simpler, but there are potential issues you may not have considered.
In addition to the increased demand for dumpsters that can lead to container shortages in the spring and summer, there are issues that can come up due to extreme heat, such as your debris catching fire or extreme odors attracting unwanted pests.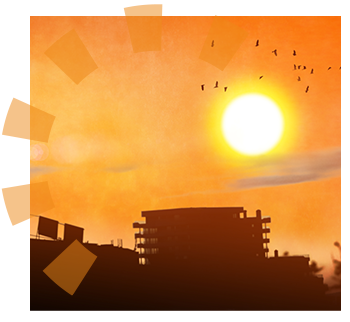 Tips to Prep Your Dumpster for Heat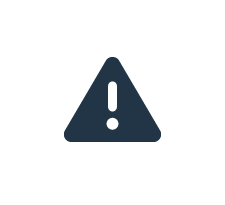 1. Don't Toss Prohibited Items
Hazardous materials like batteries, paint thinner or chemicals cause a high risk for fires, especially in high temperatures.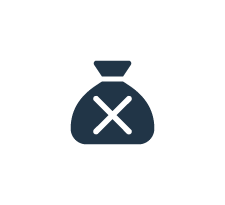 2. Don't Toss Regular Trash
Everyday trash like food waste can cause strong smells in the heat, which may attract pests and cause infestation.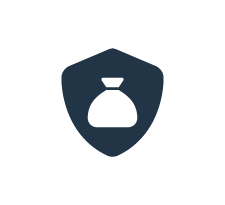 3. Prevent Unwanted Dumping
Keep your bin covered and secure to make sure others aren't using your dumpster without you knowing and tossing prohibited items.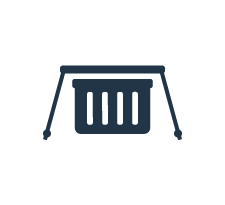 4. Cover the Bin
Place a tarp over the top of the dumpster and secure the corners with bungee cords. This helps prevent unwanted dumping and keeps smells from getting out and attracting pests.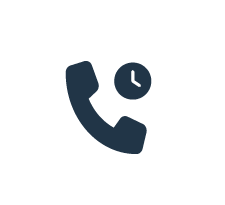 5. Call Ahead of Time
Reach out to order a dumpster in advance to make sure you can get a dumpster when you need it.
 
 
The Do's and Don'ts of Dumpster Weatherproofing [Infographic]
Work With a Knowledgeable Team to Help
If you have further questions, or are looking to rent a dumpster for your next project, reach out to our knowledgeable team. We've supplied dumpsters for all kinds of projects, so we can help walk you through the rental process and are here to offer advice for any situation.
No matter the time of year, renting a dumpster can be easy when you take the right precautions. Prepping the drop-off area, covering the dumpster, bagging debris and paying close attention to what you throw away are great ways to keep you safe and prevent additional fees from occurring when adverse weather hits.
Helpful Dumpster Guides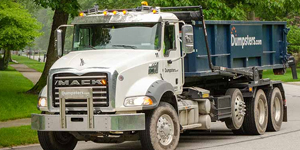 Rental Resources: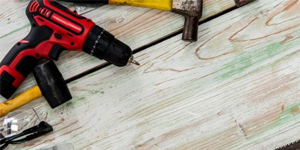 More Project Tips: