Ledge Lounger manufactures fade-resistant, commercial-grade and highly customizable in-pool and outdoor furniture for consumers and major hospitality businesses alike.
Learn how Dumpsters.com helped their operations manager get more time back in his day through a better trash and recycling pickup experience.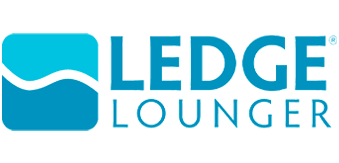 Website: https://ledgeloungers.com
Industry: Furniture Manufacturing
Headquarters: Katy, TX
Type: Front Load Dumpsters

The Challenges
Edward Borklund, the operations manager at Ledge Lounger's manufacturing facility, said he faced three points of frustration with their previous waste removal provider: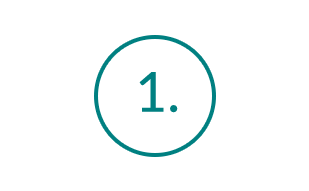 A Lack of Reliability
"Reliability was the most important and major concern," Borklund explained. "Too many times, our pickups were missed or we were told dumpsters had been dumped when they weren't."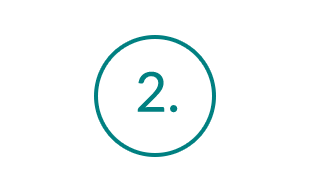 Poor Customer Service
"Too much work was done on my end to get needed answers or action needed to alleviate the waste issues," he stated.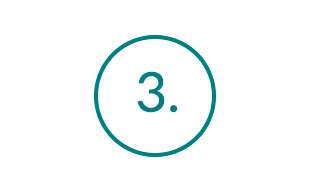 Wasted Time
Due to these reliability and customer service issues, Borklund said he spent an estimated 4 hours per week resolving problems with Ledge Lounger's trash collection service.
Because of the "pure and total frustration" of working with their previous dumpster company – and because he had to "consistently worry about the waste buildup" – Borklund decided to try something new.
The Solutions
Ledge Lounger switched to using Dumpsters.com as their main commercial trash removal provider in January 2021.
From the beginning, Borklund had a much different experience with Dumpsters.com. "The overall process has been very streamlined and easy," he reported.
Through our permanent dumpster service, Borklund has access to:
1. A Single Point of Contact
Leann Wiseman, Ledge Lounger's dedicated account manager, is available by text, phone and email for anything waste-related.
2. A National Network of Trusted Hauler Partnerships
Dumpsters.com uses our national partner network to find the best hauling solution for Ledge Lounger's trash removal.
3. Upfront, Flat-Rate Pricing
Budgeting for dumpster service is simple with our competitive, all-inclusive prices which bundle all related costs together.
"My [account manager], Leann [Wiseman], has been great to work with. She has always been very supportive of my needs as well as very understanding and empathetic when needed. Her customer service has been top-notch, and I appreciate her support!"
Edward Borklund, Operations Manager | Ledge Lounger
The Results
This furniture manufacturer now rents several on-site 8 yard dumpsters for both regular garbage and recycling removal.
Since using Dumpsters.com, Borklund said that he's reaped several benefits including:
1. Excellent Customer Service
"Customer service has been top-notch," he explained. "Any support I have needed has been handled timely with continuous updates to keep me informed."
2. Saved Time
Because Borklund has had more reliable service with Dumpsters.com, he estimated that he saves 4 hours per week (and 16 hours per month) that previously were spent solving waste removal issues.
3. Goodbye to Waste Worries
Working with Dumpsters.com has helped Borklund achieve his goals outside of trash pickup since "I no longer stress about waste removal," he said.
4. Reduced Costs
Borklund explained that he believes that Dumpsters.com offers a superior value compared to other providers through reduced rates for dumpster service. "I feel the price point is good," he said.
In summary, Ledge Lounger has a dumpster partner they know they can rely on for waste removal.
Spend Less and Get More for Your Trash & Recycling Pickup
Contact us to learn how Dumpsters.com can help you stress less about garbage and save hours of time every week.