About North Coast Commercial

North Coast Commercial LLC is a real estate company that manages apartment buildings in northeast Ohio. Consistently rising costs, inconsistent/missed pickups and poor customer service prompted North Coast to evaluate other waste partners.
Dumpsters.com offered one flat rate with no hidden fees and one point of contact, which resulted in consistent, reliable service and significant cost savings.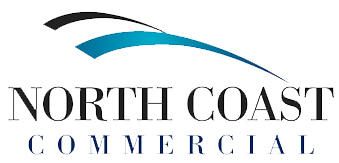 Industry: Real Estate & Property Management
Headquarters: Novelty, OH
Type: Front Load Dumpsters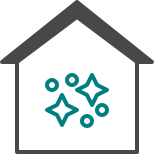 The Challenges
Michael Stefan, the director of North Coast Commercial, named hidden fees, automatic contract renewals and rising contract rates as major reasons for partnering with Dumpsters.com.
According to Stefan, their previous waste provider consistently raised rates and missed pickup dates, which resulted in piles of garbage left next to their dumpsters.
Their previous dumpster provider also separately charged for fuel and administration services — costs which varied from month to month.
Plus, winter weather caused problems due to limited access to waste containers on snowy days. When bad weather hit, their waste provider was hard to get a hold of and wouldn't let them know if a property couldn't be serviced, so they were charged dumpster fees.
The Solutions
Big changes happened when North Coast Commercial started working with Dumpsters.com. They now enjoy: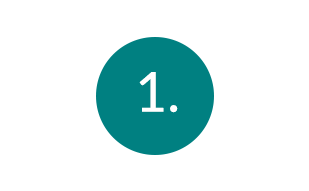 One Point of Contact
A reliable account manager personally answers their questions about anything from weather-related issues to invoicing concerns, and works with the haulers directly.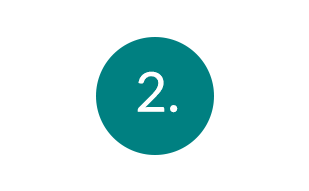 No Hidden Fees
Fuel costs and administrative fees are included in one flat rate, so North Coast Commercial knows what they're paying upfront and can budget their waste services accordingly.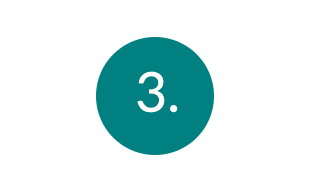 1st Year Locked-in Pricing
Our long-term waste disposal plans feature locked-in rates to ensure North Coast Commercial doesn't get hit with variable pricing.
"We were able to reduce costs while experiencing consistently reliable service."
Michael Stefan, Director | North Coast Commercial

The Results
This real estate company has rented 2 yard dumpsters serviced twice a week since 2019. Since working with us, they've achieved:
Cost Savings
Choosing a new dumpster company saved North Coast Commercial thousands of dollars. "Dumpsters.com helped us greatly," Stefan said. "I can't imagine receiving that type of service from our previous provider."
Our best-in-class service and competitive pricing allow North Coast Commercial to operate efficiently, so they don't have to waste time or money.
Locked-in pricing for the first year and bundled waste disposal costs eliminated the variable contract rates common with other national dumpster companies. Flat rates now show what Stefan and his team are paying upfront — with no hidden fees and no questions asked.
Streamlined Waste Removal
Finally, talking to a single point of contact has streamlined communications between Stefan and the hauler. North Coast Commercial overcame their winter weather issues by simply reaching out to their new account manager, Leann Wiseman. Dedicated account managers like Wiseman can adjust pickup times or change collection days with a simple phone call, text or email.
"Leann Wiseman gets stuff done!"
Michael Stefan, Director | North Coast Commercial
Avoid Unhappy Tenants and Piles of Garbage
See how Dumpsters.com can deliver on time and keep your properties clean.