The Hotel Waste Disposal Experts
We understand hospitality waste management requires consistent and timely solutions. That's why we provide reliable nationwide service for your hotel projects — whether you're building or renovating a chain as part of a scheduled FF&E refresh or in charge of your hotel's trash and recycling collection.

Dumpsters for Hotels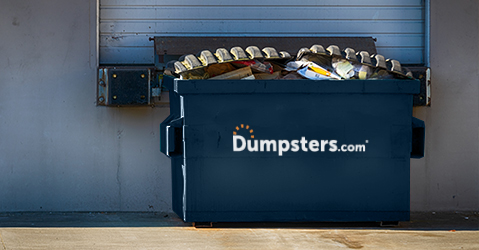 Commercial Hotel Waste Management
Effectively managing garbage and recycling collection requires a reliable and trusted partner — especially in the hospitality industry. Missed pickups mean overflowing hotel dumpsters and unsightly messes that can turn guests away. Our proactive approach to commercial dumpster service allows you to customize your pickup frequencies and bin size so your property can stay clear of debris.
Choose a Dumpster Size for Your Hotel
Why Dumpsters.com?
Reliable Service
Consistent pickups help keep your hotel parking lots clean and your guests happy.
Consolidated Billing & Reporting
Streamlined billing and reporting reduce time and effort so you can focus on operations.
Cost-Effective Options
Transparent pricing and locked-in terms eliminate the possibility of variable rates.
Hear From Our Customers

"We were able to reduce costs while experiencing consistently reliable service."
Michael Stefan, Director | North Coast Commercial
Request an Audit
Our dedicated team understands your tenants' environmental concerns and provides sustainable solutions no matter your location. Request a waste audit to find out how our services can suit your business best.
Find Reliable Commercial Trash Service

Dumpsters for Jobsites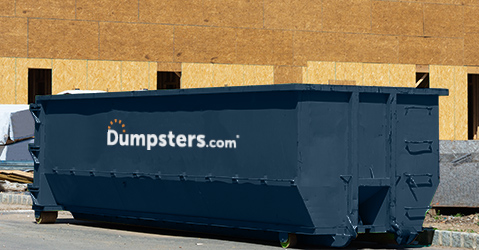 Hospitality Construction Waste Management
Building a hotel from the ground up or performing scheduled FF&E updates requires strategic planning and a reliable waste removal partner. Whether it's saving space on a crowded jobsite or removing old furniture and appliances without disturbing guests, we understand your project requirements — including sustainability goals — and can provide timely and trusted service across the country.
Choose a Dumpster Size for Your Jobsite
Why Dumpsters.com?
Nationwide Network
Plan hospitality projects anywhere in the U.S. with our reliable national network of vetted haulers.
Dedicated Account Manager
Receive proactive jobsite assistance from your single point of contact so you don't disrupt hotel guests.
Waste Reporting
Get in-depth waste reporting that shows what you throw away to get the most out of your recycling and sustainability efforts.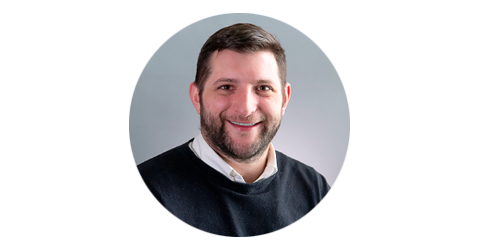 "Ultimately, we want to help our customers to achieve their customer's goals. We do that by having consideration of their guests, their sustainability goals, and by keeping their end-brand in mind."
Robert Di Pasquale, Key Account Executive | Dumpsters.com
Mind Guests and Maximize Efficiency
When it comes to active hotel exterior builds and FF&E remodels, timeliness and cleanliness matter. We ensure maximum efficiency by carefully planning and strategically placing dumpsters in convenient, yet out-of-the-way locations to avoid disrupting guests and keep your projects moving.
Receive Trusted Hotel Dumpster Service
Hotel Waste Management FAQs
What are the types of waste in hospitality?
Hospitality waste varies by industry.
Commercial hospitality businesses generally create municipal solid waste or MSW, ranging from plastics and rubbers to food scraps and paper products.
Hospitality construction projects — including ground-up and FF&E jobs — typically discard large amounts of furniture, appliances, concrete, lumber, scrap metal and drywall.
What is waste management in the hospitality industry?
It depends on the line of work you're in.
If you own or operate a hotel, you generally receive commercial, front load trash service. Commercial trash service often includes weekly or biweekly pickups.
If you oversee or contract a jobsite, you typically use a temporary, roll off dumpster service with multiple boxes on-site at one time or swap-out service scheduled. Contractors may also use waste diversion and recycling services to achieve green initiatives.
How to reduce waste in hotels?
Hotel managers and project contractors can reduce waste day-to-day by recycling, repurposing or donating salvageable materials. If none of these options is available, partnering with a sustainable waste management provider helps limit the amount of garbage and debris that ends up in landfills.