Make a Dramatic Statement With DIY and Landlord-Friendly Improvements
Your rental is your home, but your apartment probably doesn't appeal to your personal style. As a tenant, you can't open up walls, rip out the carpet and switch to matte appliances in the kitchen, but there are a few ways to make your home feel like your own without creating a permanent imprint.
Here are a few rental upgrades to transform your space.
Temporary Home Upgrades for Renters, the DIY Way
Replace Hardware
Faucets and Shower Heads
This is a two-for-one deal. Replacing faucets and shower heads will upgrade the look and feel of your bathroom and may lower your monthly water bill. Pick a statement piece for the faucet to create a focal point in the room.
>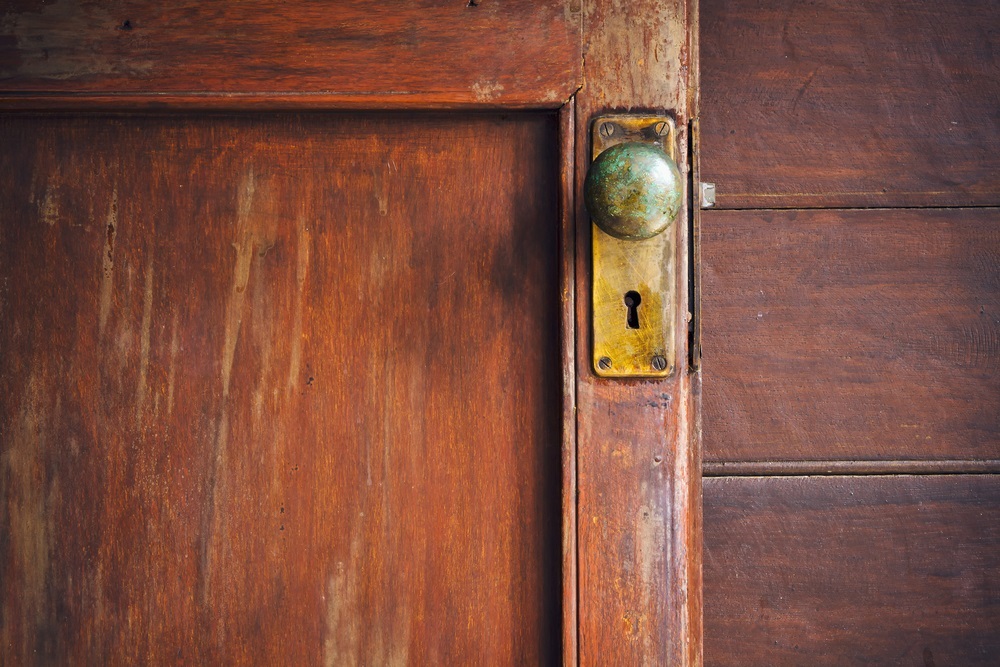 Door Knobs
Apartments receive new tenants like a revolving door, and if knobs aren't replaced often, they show wear and tear. Replace door knobs in your apartment with ones that match your style and decorations to pull everything together. As you replace them, keep the knobs and hardware in a bag marked with which door it belongs to.
Cabinet Hardware
If your rental kitchen cabinets are standard two-hole pulls, simply measure the distance between the two holes and purchase new handles that fit your style. When swapping out the handles, keep all the original hardware and accompanying screws in a bag. Remember to label each one and store all of the pieces together until you move out.
Let There Be Light
Lighting can transform a dark space into a gleaming area you enjoy spending time in. Replace bathroom and bedroom fixtures to complement room décor. If fixtures seem too daunting, use paint and frames to dress up light switches in each room instead.
Spruce Up Walls and Windows
>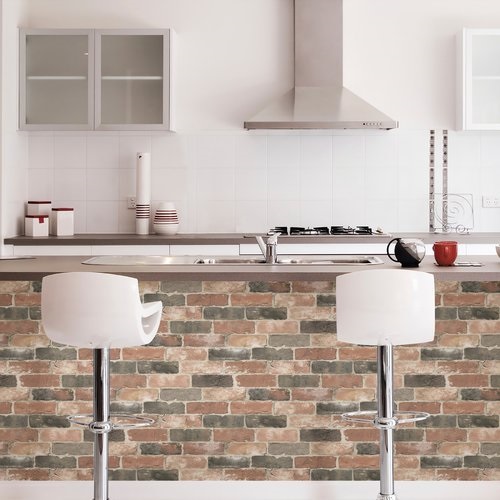 Temporary Wallpaper
If you aren't allowed to paint the walls in your rental, temporary wallpaper will do the trick. Peel and stick options are relatively simple to install and will not damage the walls. Create an accent wall or make a statement with something textured.
Paint, If You Can
If you are one of the lucky few whose landlord approves, pick a wall to paint a bold accent color. Avoid painting the entire apartment, since your landlord might require you to repaint anything you changed before your scheduled move-out date. Selecting one wall in your living room and one in the bedroom creates a striking makeover, without all the extra work.
Window Treatments
Nothing says "rental unit" quote like the standard, plastic white blinds. To make your apartment feel less cookie-cutter and more lived-in, replace them with new blinds or cover them using roman shades. If you go the replacement route, keep track of all the original pieces to reinstall when your lease is up.
Customize Storage Options
Pull-Out Shelves
Maximize your cabinet space by installing shelves inside your bathroom and kitchen cabinets. This requires precise measurements and DIY savvy, but if your cabinets aren't a standard size you might want to forego the shelves and use a hanging unit instead.
Hanging Shelves and Decorative Baskets
Nothing will ruin the aesthetic of your home quite like a room filled with clutter. If you lack cabinet and closet space, install floating shelves or baskets to hold and organize items.
Have any tricks for customizing your space while keeping your landlord happy? Let us know your favorite DIY project in the comments!
Stay on top of the latest trends in home design. Check out our other articles covering home organization, DIY projects and room inspiration to find your next home improvement project.