Chris LaMancusa
Commercial Account Executive

Current Role
As an Account Executive at Dumpsters.com, I work to provide best-in-class service to make sure your organization's waste needs are met. I will continually check in to make sure you have adequate support across your sites and work through any challenges that might arise.
Past Experience
Before working at Dumpsters.com, I worked in business and sales development roles in both the industrial manufacturing and tech industries. My previous skills have allowed me to understand a customer's needs and provide the best solution possible.
Success Story
A client had been dealing with a different provider who constantly increased her rate without telling her and would consistently miss pickups. What was our solution? We cut her cost down by 40% with our flat-rate pricing and provided her own dedicated account manager to help her out with any billing and service issues.
Outside of Work
I am a huge Cleveland Browns and Cleveland Sports fan. I enjoy going to Browns, Cavs and Guardians games with friends and family. I also enjoy exploring new Cleveland restaurants and bars. However, Cozumel in Lakewood is by far my favorite restaurant!
Recommended Blog Posts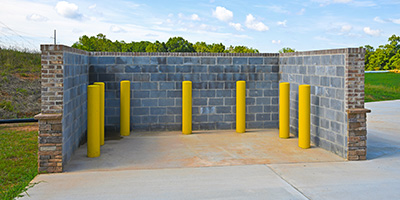 Whether you call it a corral, fence or gate, learn how to build a dumpster enclosure to keep your business clean and prevent others from using your trash bins.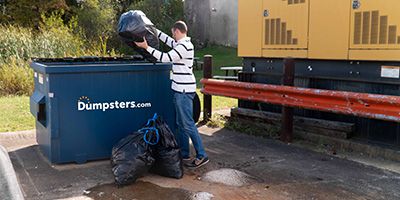 More project owners are requiring waste diversion plans. Here's how to get the most out of yours.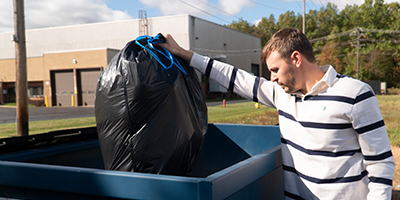 Learn how to cut costs and recycle more with our commercial waste collection tips.
Get Prioritized Commercial Services