Rick White
Key Account Manager

Current Role
As an Account Manager at Dumpsters.com, I work diligently to make sure your day-to-day dumpster needs are met. I'll take the time to learn about your work sites and daily operations to coordinate deliveries, swap-outs and pickups as needed. I'm here for all your waste removal needs from start to finish on each job.
Past Experience
Prior experience in construction and manufacturing allows me to see any request from both sides. I can put myself in the shoes of my customer to better understand what they are asking for and why they need something done in a certain way. This lets me have an instant connection with my clients that results in a smooth process from start to finish.
Success Story
A large renovation company that does work nationwide was struggling to keep track of their various dumpster orders. I worked with the company's project managers to switch them from calling in every order to text and email, which allowed my client to know exactly when a dumpster was ordered and the price that went with it. As a result, my customer had better records and discovered they had the financial flexibility to order more dumpsters than they previously thought, allowing them to take on larger jobs.
Outside of Work
I'm an avid outdoorsman and I enjoy kayaking, hiking, fishing and hunting with my beagle, Abigail.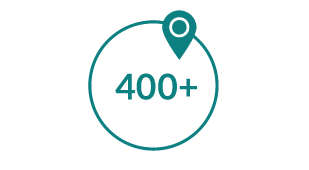 Cities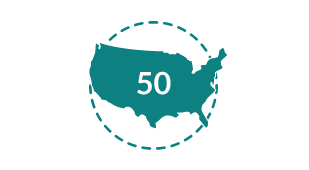 States Served